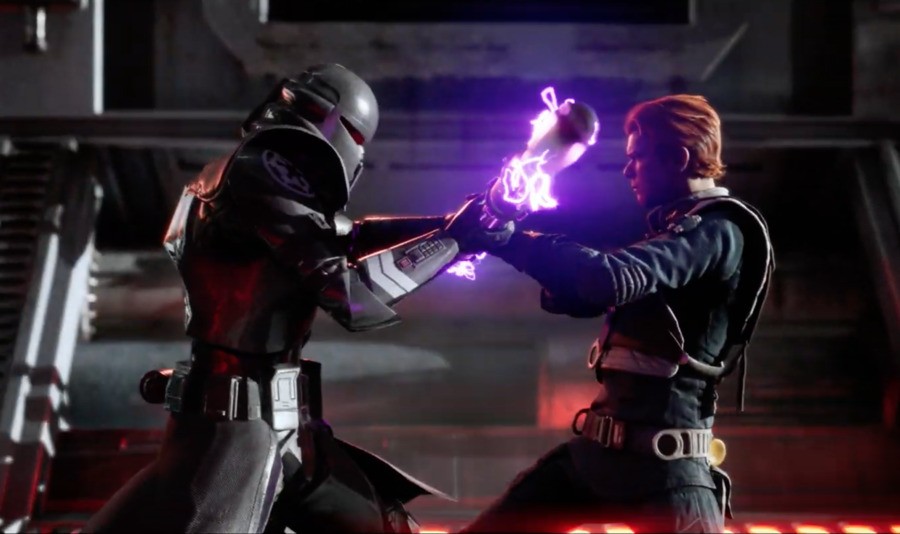 Star Wars Jedi: Fallen Order got a lengthy gameplay trailer during EA's EA Play livestream, showing off a lot of combat. While we doubt that we've seen everything it has to offer, it does look decent, opting for a dynamic system that's actually quite open ended. Developer Respawn Entertainment describes the combat as "freeform" meaning that you're given a lot of attacks, techniques, and tools, and you're free to use them however you like.
During the stream, the studio noted that the combat isn't "scripted" -- you've always got a lot of control over what main character Cal is doing. You can mix and match moves to suit your style of play, too. As seen in the demo, you can grab enemies using the force, throw them, slow time, deflect projectiles, parry, counter, dodge -- and you can link all of these abilities together. The idea is that having such a "freeform" system leaves a lot of room for replayability.
Do you think the combat in Fallen Order looks enticing? Feel free to make lightsaber sounds in the comments section below.