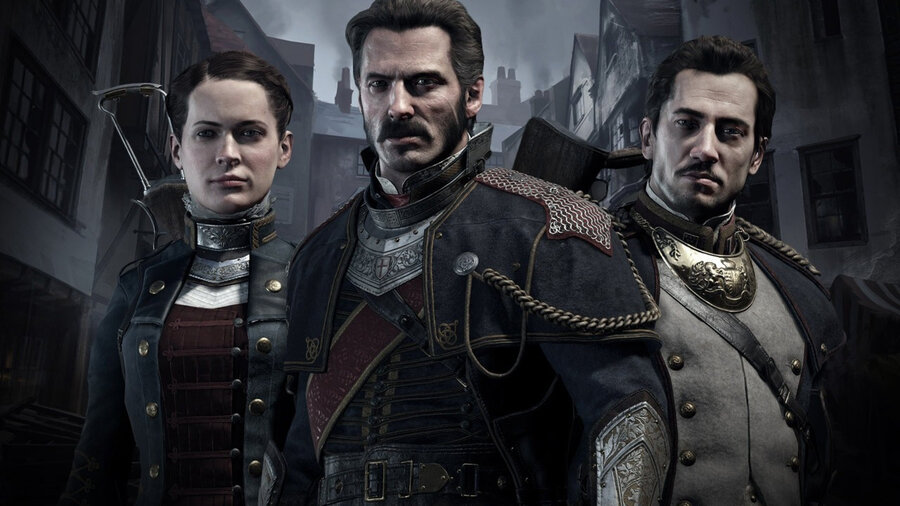 Sony's been keeping Troy Baker in designer hair wax, as he's starred in several of the platform holder's biggest games: The Last of Us, inFAMOUS: Second Son, Uncharted 4: A Thief's End, Death Stranding, Uncharted: The Lost Legacy, The Last of Us: Part II – and probably a dozen more that we're forgetting. So when developer Ready at Dawn wanted to cast the irritatingly handsome thespian as Sir Galahad in The Order: 1886, the platform holder said no.
"Since you're going to bring it up," Baker guffawed, as part of an E3 2019 panel on Lone Echo 2, "Sony literally said – and I hope you're going to laugh at this because I had to – [you're] in too many games. So they changed it."
Seed of Chucky star Steve West went on to play the English knight, but Baker could have added another PlayStation exclusive to his portfolio. Perhaps they should have got Laura Bailey, Travis Willingham, and Nolan North to play the other three characters – assemble and all that.
[source twitter.com]