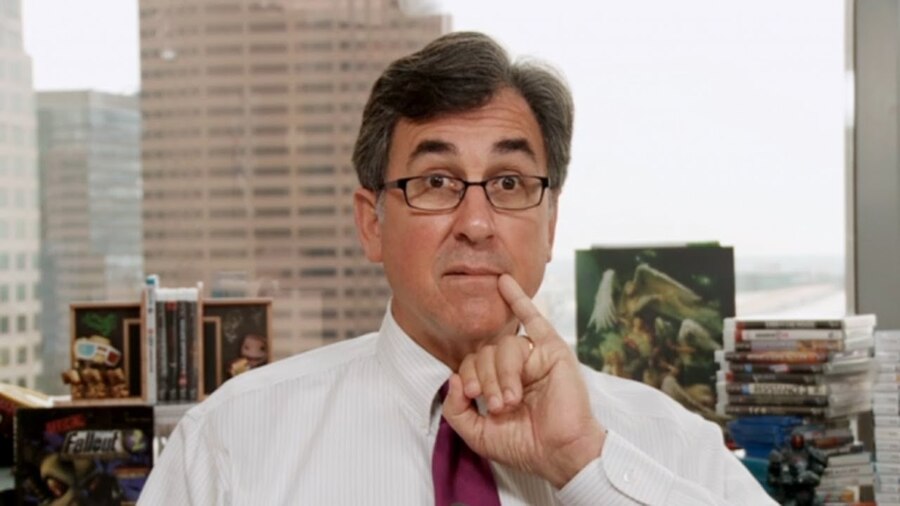 Michael Pachter probably doesn't believe that the PlayStation 5 will retail for $800 at launch, but he does think it will be very expensive. Asked to make a wild prediction as part of an E3 2019 interview with Geoff Keighley, the outspoken Wedbush Securities man suggested that he hopes the Japanese giant doesn't make the same mistakes that it made with the PlayStation 3.
"Have you looked at the specs?" he gasped. "If they make the mistake they made with the PS3 and charge $600 or more, they've screwed themselves. I don't understand it. I don't know how you spec that thing out at $300 or $400 – I just don't know."
Sony's yet to announce a price for its next-gen system, but it has said that it will be "appealing to gamers", perhaps ruling out an astronomical sum. The company's also been clear, however, that the PS4 will continue to co-exist alongside its new console, and will be its main profit driver for the first few years of the new generation.
[source youtube.com]