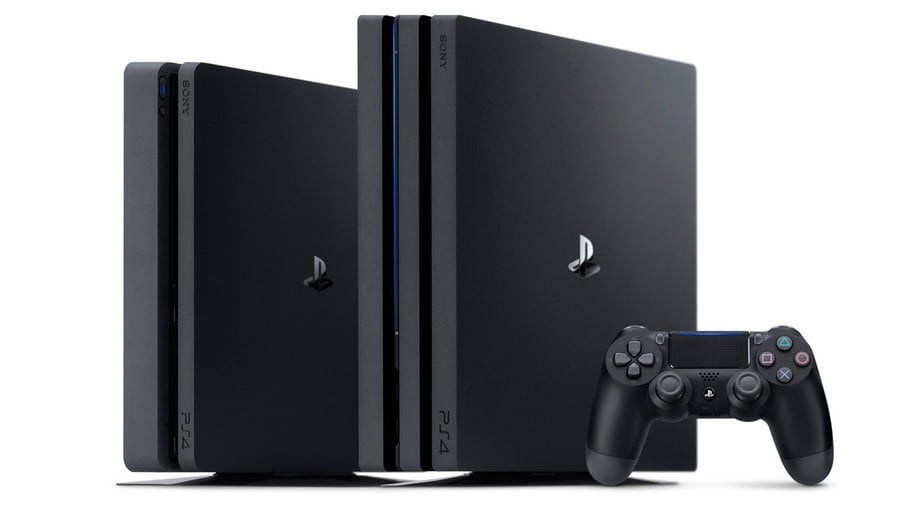 Sony is obviously gearing up for the arrival of PlayStation 5, but what's clear is that PS4 is still doing extremely well. As the console closes in on 100 million units sold, and having nurtured a hugely engaged online user base, the platform holder will want to keep it ticking along for a while yet. In fact, it's said about as much in its latest report.
It's aiming to provide players with a smooth movement between PS4 and PS5, and obviously, backwards compatibility will be at the heart of that. "We will leverage Backwards Compatibility to transition our community to Next Gen faster and more seamlessly than ever before," reads one of its slides. Additionally, it states the current gen console "Will remain the engine of engagement and profitability for the next three years," meaning Sony will keep PS4 going for a long time after the launch of PS5. It's also pointed out the first party titles still to come - The Last of Us: Part II, Ghost of Tsushima, and Death Stranding - implying they're all still planned for release on PS4.
So, it seems whether you're an early adopter of Sony's next-gen machine or not, the Japanese giant will have you covered. Will you be grabbing a PS5 on day one, or are you sticking with PS4 for the time being? Plan out the next three years in the comments below.
[source sony.net]