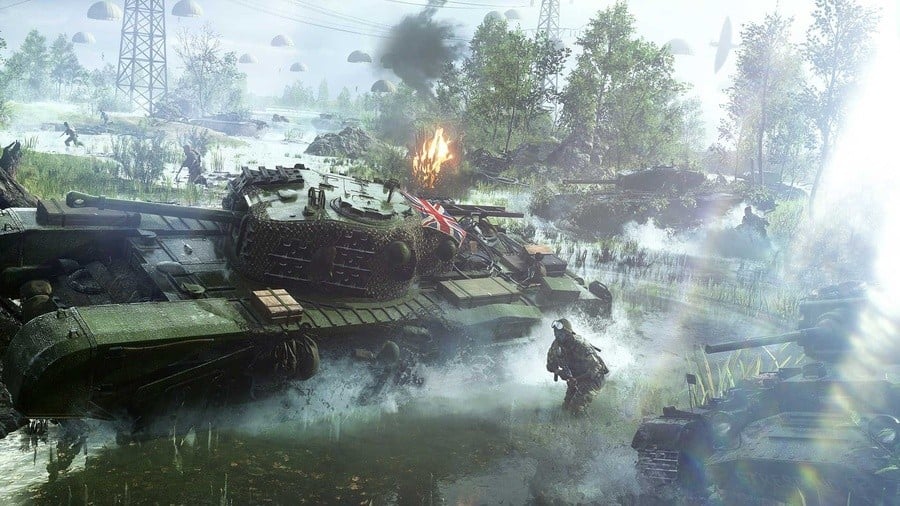 After shining the spotlight on its fourth season of content, Battlefield V turned to the future as part of its section at EA Play 2019 in order to unveil a new theatre of war. The world war 2 shooter is heading to the Pacific with chapter 5 at the end of this year.
The new season of content will kick proceedings off with three new maps, one of which attempts to recreate the battle of Iwo Jima. The M1 Garand is a weapon you'll be able to use on the battlefield in question too. It looks like it'll be a meaty expansion to the game that brings with it a lot of content fans have been asking for in their droves.
Are you happy about the announcement of the Pacific's theatre of war? Listen to the ping of that M1 Garand in the comments below.