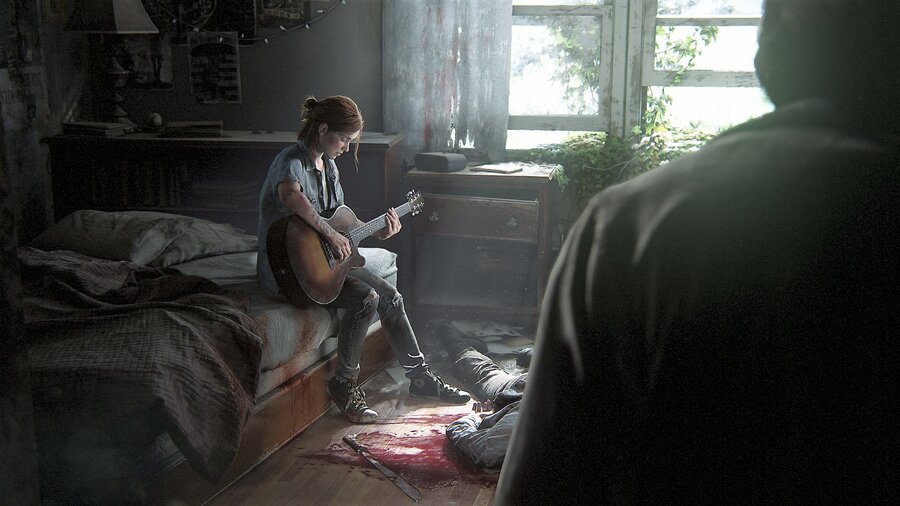 Oh boy, the rumours are really starting to rack up now, aren't they? Spanish website Gamereactor.es say that The Last of Us: Part II is getting a trailer and a release date later this week, citing sources close to Sony. Adding a little more weight, fellow Spanish site Legion de Jugadores reports the same thing, also citing sources close to Sony.
Now, when one site comes out with a rumour as bold as this we may not give it a second glance, but when two sites say it's happening, it's probably best to take better look. From where we're sitting, we don't think this is entirely out of the question (although we'd still be surprised). Remember, Sony isn't at E3 this year, and an announcement out of the blue like this would really steal some thunder away from the competition ahead of the big event.
And let's not forget, there's a Death Stranding reveal happening later this week as well. Could it all be related? Is Sony going to stealth drop a State of Play? We're not totally sold on that idea, but stranger things have happened.
The Last of Us: Part II, along with Death Stranding and Ghost of Tsushima, are the big first party PS4 exclusives that we've been waiting on for years. If Sony wants to make the internet lose its mind before E3 even begins, it certainly has the ammunition to do so -- it's just a case of whether these projects are ready to go or not.
Do you think this could happen? Do you think the Last of Us: Part II could launch this year after all? Try to keep calm in the comments section below.
[source gamereactor.es, via legiondejugadores.com, resetera.com]