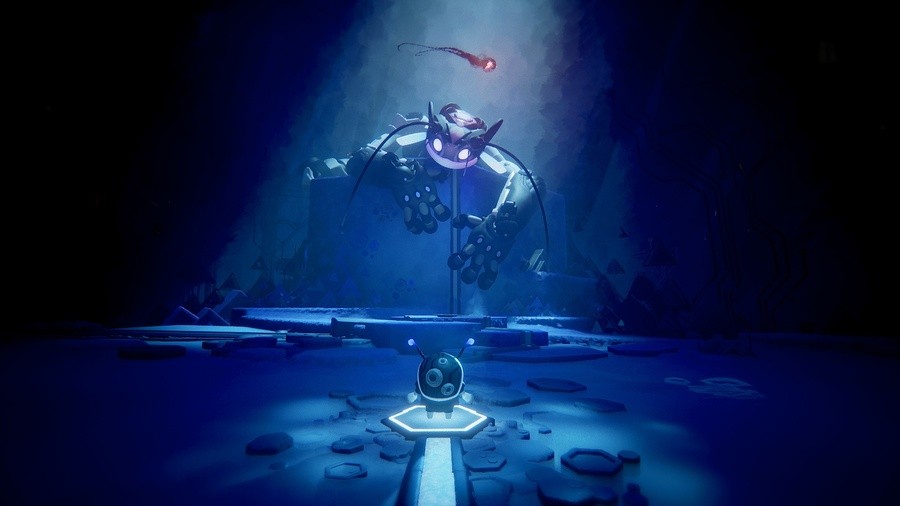 Update: Never mind.
---
Original story: Well, this came out of nowhere. It's been common knowledge that Media Molecule's Dreams will be getting PlayStation VR support further down the line, supposedly when the final game launches. However, we're now seeing reports that it could turn up much sooner than that.
The developer recently tweeted about a game dev talk about all things Dreams, and a reply has caught our attention. Twitter user @BasketSnake, who seems to have been in attendance during the presentation, is reporting that PSVR support will arrive after Media Molecule's community levels livestream today.
https://twitter.com/BasketSnake/status/1134087719993450496
The studio hosts weekly livestreams, spotlighting some of its favourite creations from Early Access participants. It's used them to announce news before -- is PlayStation VR compatibility really being added today? We wouldn't hold our breath, but it might be worth tuning into the livestream on the off chance. Click here if you want to watch the stream, which is due to start in about 20 minutes. We'll be sure to let you know if this turns out to be true.
Do you think PSVR support for Dreams is being deployed today, or is this a load of rubbish? Strap on your headsets in the comments below.
[source twitter.com]