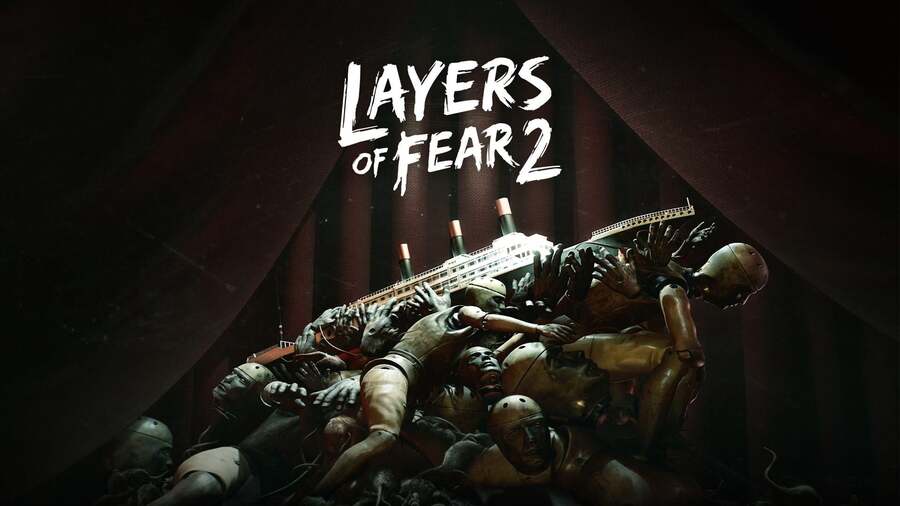 How do you unlock the 'Rocket Science' Trophy in Layers of Fear 2? The follow-up to Bloober Team's 2016 horror hit features multiple optional Trophies to unlock if you follow the right parameters, and Rocket Science is a gold Trophy achieved by journeying through space without hitting a single obstacle. Here's how you unlock it.
How to Unlock the 'Rocket Science' Trophy in Layers of Fear 2
Late on in the third act of the game, Bloody Roots, you'll be tasked with constructioning a space ship made up of parts found in a small room. Once that's done, you'll find yourself in an on-rails sequence where you'll be controlling the ship itself.
You can move left or right, and all you need to do is avoid every single rock and asteroid that could collide with the ship. They'll come at you with some speed, but avoiding almost all of them is generally quite an easy task. There'll be some tight shifts in direction every so often, but it's nothing too difficult.
Complete the section and the gold 'Rocket Science' Trophy will be yours.