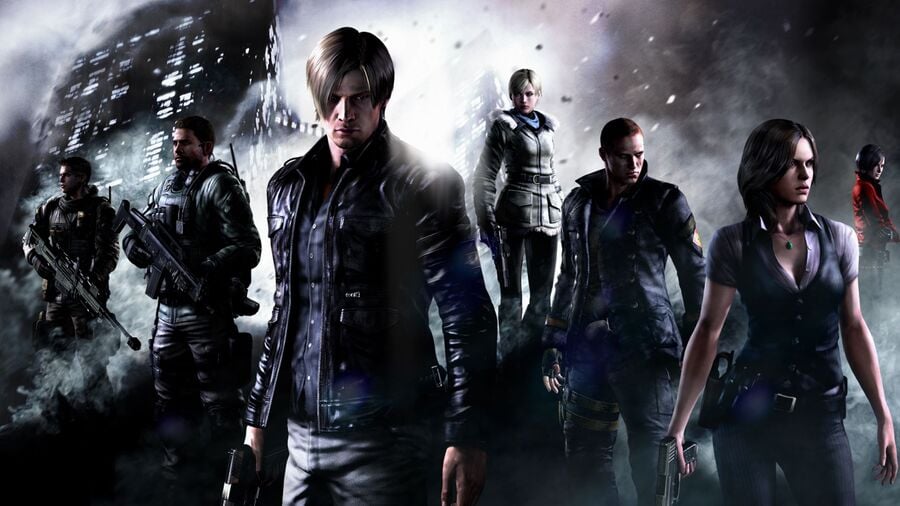 Ahh, Resident Evil 6. This was everyone's favourite entry in the survival horror franchise, right? Wait, what? Oh... Well people sure did buy a lot of copies anyway. The controversial title has just topped a staggering nine million lifetime sales as of 31st March 2019.
Made up of 7.3 million sales across PS3 and Xbox 360, and 1.7 million sales on PS4 and Xbox One, the game is quickly closing in on a mammoth 10 million copies out in the wild. It narrowly misses out on top spot to Resident Evil 5, which has sold a total of 9.8 million copies across all platforms, while Resident Evil 7: Biohazard isn't too far behind with an impressive 6.4 million units sold to consumers.
Have you bought a copy? Punch a zombie in the comments below.
[source capcom.co.jp]