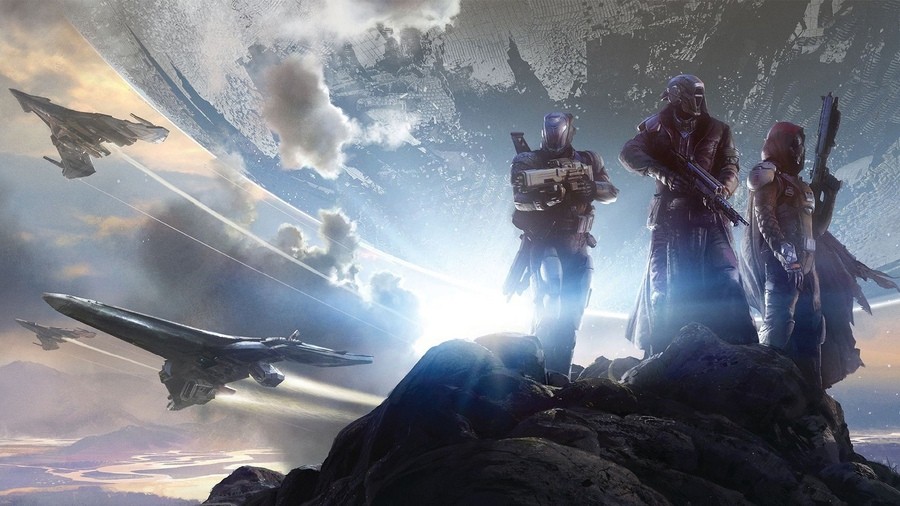 Bungie has been teasing the future of Destiny 2 over the last week or so, and now it's almost ready to show us what's in store. An ominous tweet from the developer reads, "Tune in for the reveal of the next chapter of Destiny 2", and it's followed by a date: Thursday, 6th June. Yep, that's next week, just a few days before E3 2019 kicks off. We assume the reveal be streamed, as per usual, on the developer's Twitch channel.
This could be a big moment for both Bungie and Destiny as a whole. If you'll recall, Bungie split from publisher Activision near the beginning of the year, taking the rights to Destiny in the process. Since then, it's been carrying on with the game's seasonal updates -- which were planned well before the breakup -- but with the end of that stuff on the horizon, the studio's clearly ready to spill the beans on what's next. Here's hoping that it's exciting news.
What would you like to see from Destiny going forward? Try to manage your expectations in the comments section below.
[source twitter.com]