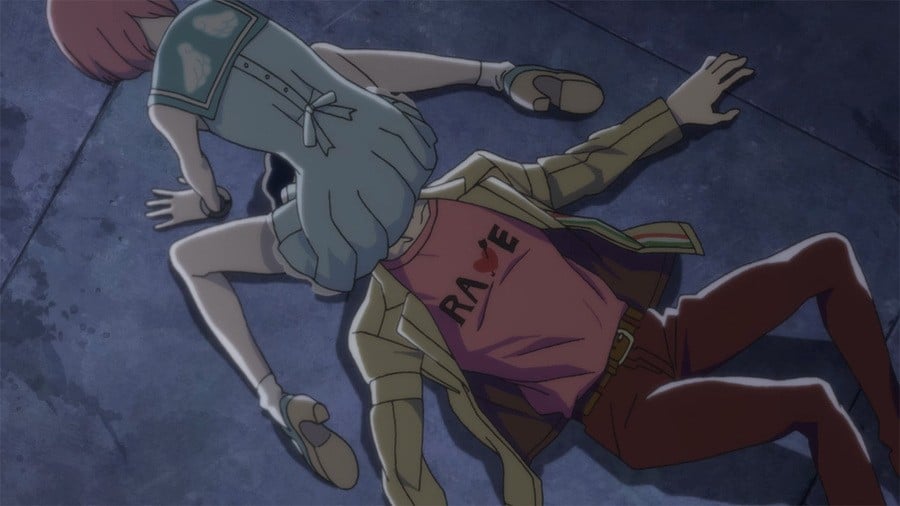 Catherine: Full Body is shaping up to be quite the surprise package – in more ways than one. The re-release always promised to expand on the original's story, but we weren't expecting quite as much content as is teased in this new Japanese trailer, which hints at a wealth of previously unseen scenes. In many ways, this is looking more and more like a full-blown re-imagining of the PlayStation 3 title.
Of course, as you know, there'll be a third Catherine to add to protagonist Vincent's problems – and it's now been confirmed that the pink-haired newcomer will be named 'Qatherine' in the game. As with the original, you'll be pushing blocks to advance the story, but new options are being incorporated to make progress a little less infuriating – including a wholesale "skip" option.
If, however, you happen to like the puzzle solving, then the developer's hoping to build on the series' fledgling competitive community with online multiplayer. Even more excitingly, there'll be DLC that will allow you to play as Persona 5's hero Joker in the Babel and Colosseum modes, while the Phantom Thieves will be on hand to provide commentary in the Stray Sheep pizza parlour.
Perhaps most bizarre of all is that, in Japan at least, Atlus has cast a whopping nine other actresses as the eponymous succubus, and re-recorded every single line of dialogue in the game. Miyuki Sawashiro will still be the default star, but you'll be able to buy voice packs that change things up – and you'll get access to all of the DLC if you snag the first-print limited edition.
Speaking of which, the premium bundle will release on 14th February in Japan for the PS4 and PS Vita, and will come with the aforementioned vocal packs, as well as "sexy" costumes for supporting cast characters. It also includes a four-disc soundtrack, an art book, and special box art. A Western release is in the pipeline, but no further details have been announced.
[source gematsu.com]