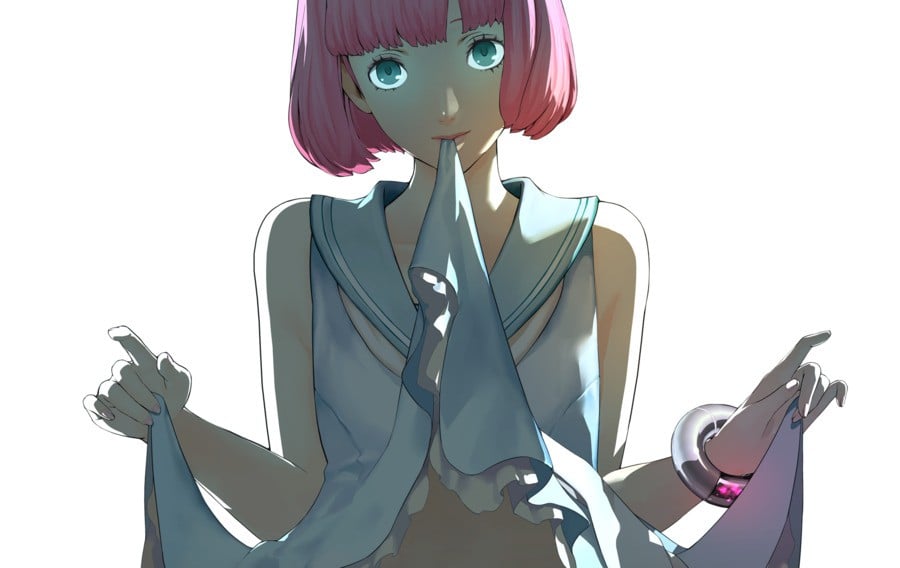 A very quick pre-Christmas confirmation from the fine folks at Atlus: remaster Catherine: Full Body will release on Western shores. There's no word on a date, price, or platforms – but it's safe to assume at the very least that the PlayStation 4 version will launch in Europe and North America. The jury's still out on the PS Vita edition, but we'd be surprised if it didn't get a digital release.
For those of you who don't know, this is much more than your average remaster, adding new story elements, puzzles, and even an entirely original character, named Rin. If you haven't seen the latest trailer, then you may want to give that a glance. "Vincent's love life has never been so complicated and dramatic," the press release reads. Indeed.
The title's due out next Winter in Japan, so expect the Western release to follow soon after.