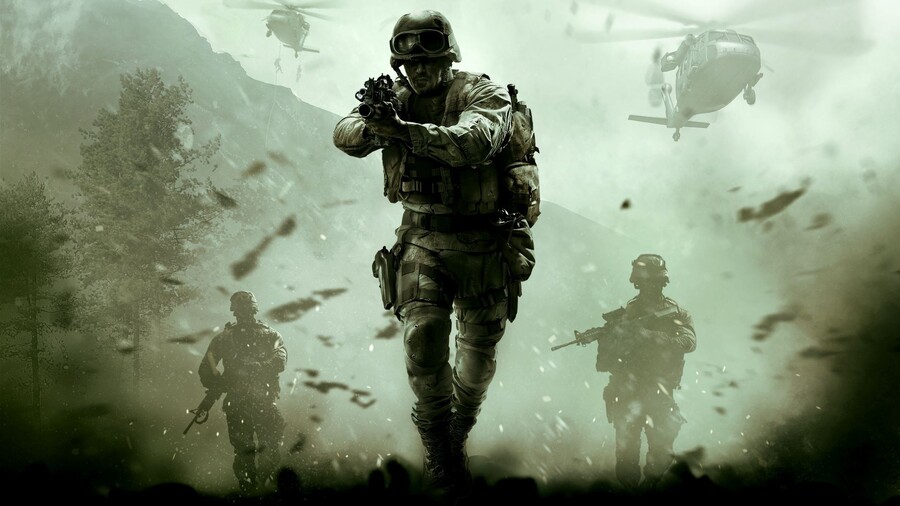 It seems we're finally on the verge of official confirmation regarding this year's instalment in the Call of Duty series. Activision has left things a bit later than usual this year, and consequently, things have been leaking out over the last few weeks. We know that the next game in the franchise will almost certainly be named Call of Duty: Modern Warfare, as Infinity Ward goes back to the sub-series that kicked things into high gear more than a decade ago.
Now, Call of Duty's social media accounts have been refreshed with a slimming, all-black look. The official Twitter page's bio now reads, "Going Dark." A reveal is most definitely on the way, then, and this tallies with Eurogamer's report suggesting the new game will be unveiled on 30th May -- Thursday this week. Presumably, the reveal will be followed up during E3 with a more detailed look at gameplay, but we'll have to wait and see.
Are you excited for the new Call of Duty? Go dark in the comments below.
[source twitter.com]