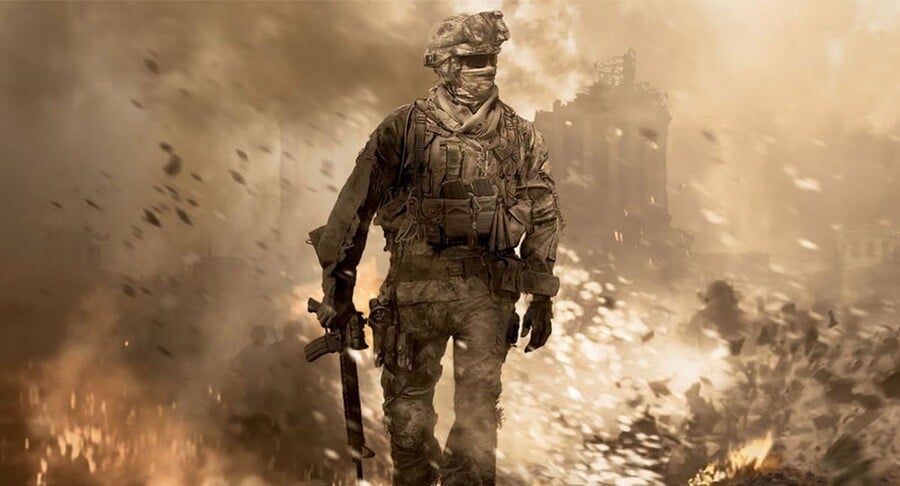 Call of Duty: Modern Warfare is apparently the name of 2019's entry in the long-running franchise. That's according to reliable Kotaku scribe Jason Schreier, as press and influencers purportedly played the title this week. We've been told to expect an announcement of the "soft reboot" imminently, although Activision is yet to tease anything at the time of writing.
The title is somewhat amusing, but it does make sense. Call of Duty 4: Modern Warfare was the name of the Infinity Ward game that really put the franchise on the map, so we suppose opting for Call of Duty: Modern Warfare 4 would be a bit confusing. From the speculation we're hearing, this version does sound like it's trying to do something different, too. All will be revealed soon.
Update: Eurogamer.net is reporting that Call of Duty: Modern Warfare will be revealed on 30th May.
[source twitter.com, via twitter.com]