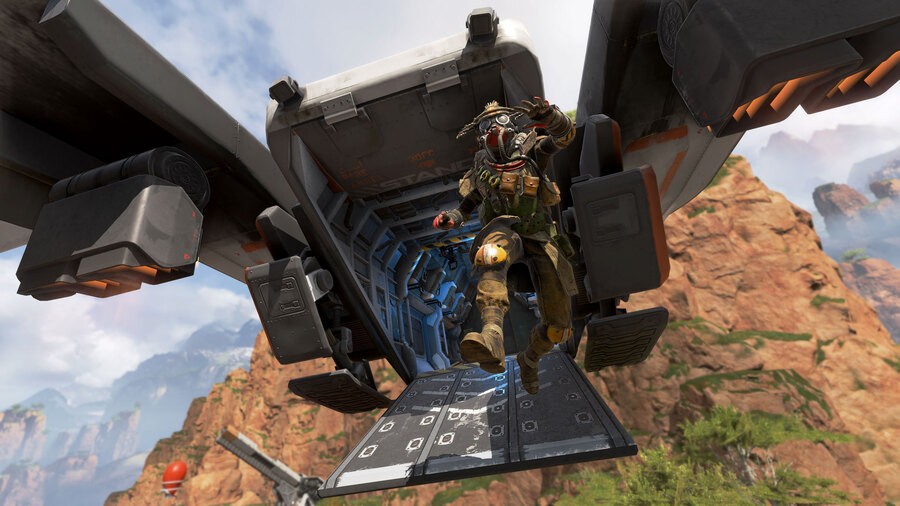 It feels like Apex Legends has been on a decline for a little while now, and new evidence sadly backs that up. The free to play battle royale shooter launched with a bang, attracting 25 million players in its first week. Nowadays, though, interest seems to have fallen dramatically, in part due to the lacklustre first battle pass that left fans disappointed.
Research company SuperData has crunched some numbers, and estimates that the game earned about $24 million in April, which is nearly 75 per cent less than it made during February. It's not a small amount of money, but this new figure will be well under what publisher EA is hoping from the title. The company will undoubtedly have banked on Apex Legends continuing to bring in major cash, and it's seeming less and less likely it can maintain its impressive start.
Respawn Entertainment has gone on the record to say it will be releasing larger content updates at a more manageable rate, but it unfortunately means it's giving fans time to grow weary. With Fortnite constantly being updated with fresh things to see and do, it may be hard for Apex Legends to compete. The season two battle pass will be unveiled during E3 2019, which will hopefully rekindle some enthusiasm from players.
Are you still playing Apex Legends? Become the jumpmaster in the comments below.
[source eurogamer.net]