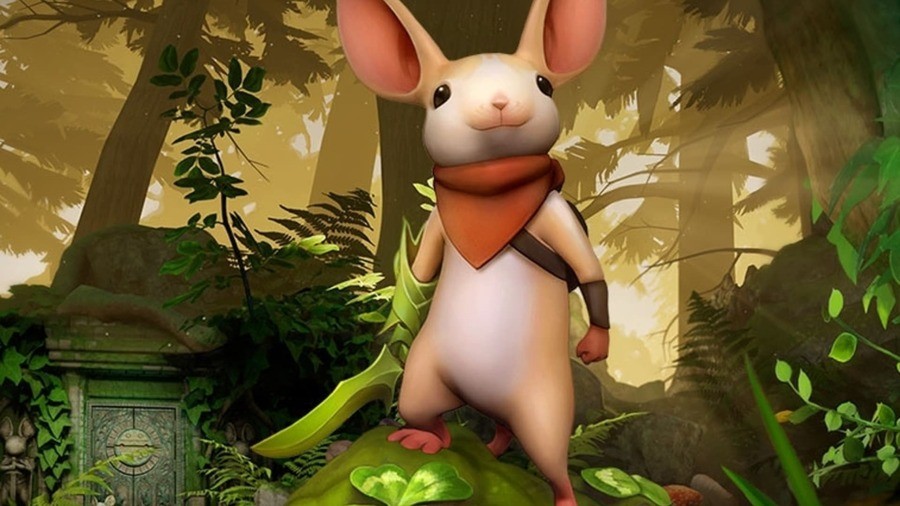 Despite its shortcomings, we were big fans of Moss when it launched exclusively on PlayStation VR last year. While it has come to other virtual reality platforms since, the title is set to receive an update next month that'll bring with it new content.
Known as the Twilight Garden, this is a new chapter that brings more "environments, challenges, and storytelling" to the game. It's free for all players, and will be patched into the game by way of an update at some point in June.
This is a nice little surprise, right? Whip out your sword and kill some spiders in the comments below.