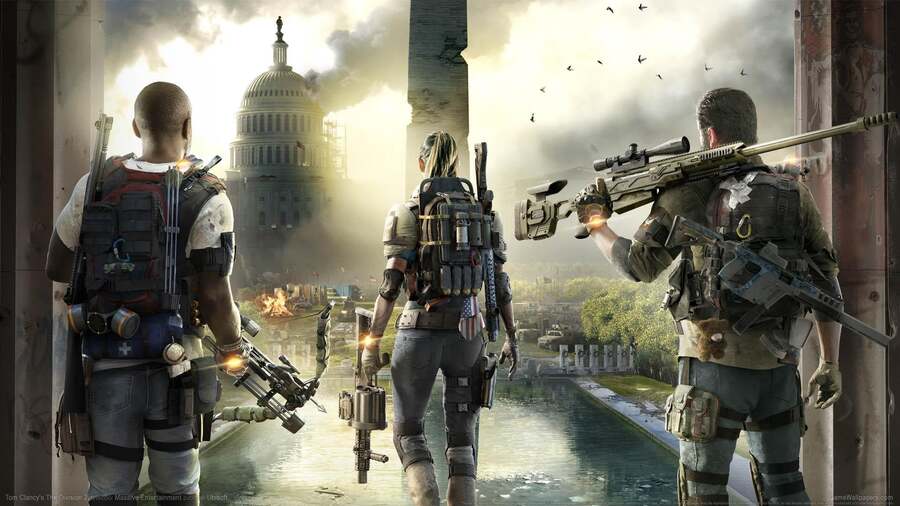 With The Division 2 getting its big title update last week, developer Massive Entertainment is now back to working out what's next for the game. In a new forum post, the studio shares a load of details on what it wants to alter and improve via future updates. It's a lengthy list that covers many popular topics, including overly aggressive enemies, weapon, talent, and skill balancing, player survivability, bullet sponge foes, and much, much more.
Overall game difficult seems to be a focal point here, with Massive acknowledging the fact that in its current state, the game can sometimes screw you over with unbalanced enemies and fights that can seem way too hard for agents of any level. What's more, the developer's looking into making good use of its recently announced public test server on PC, where it'll be experimenting with a lot of these potential changes. You can check out the full rundown of all these possible alterations through here.
All in all, it's an example of positive communication from the studio, and the proposed changes and improvements all seem very reasonable. Let's hope Massive can keep up the good work and continue to build upon what is already a rock solid looter shooter.
[source forums.ubi.com]