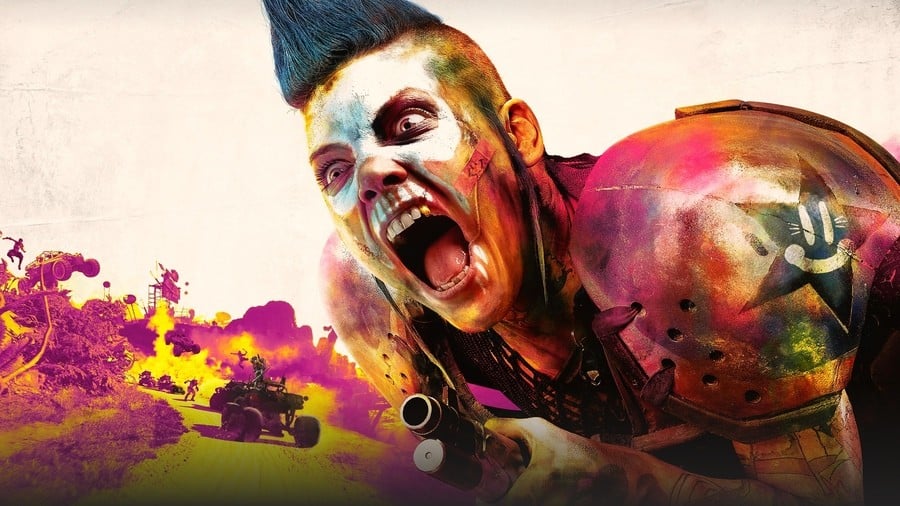 The infamous Walmart Canada leak of E3 2018 went down as one of the biggest mishaps in video game retailer history, but RAGE 2 continues to see the funny side by offering a boxart sleeve for pre-orders that was used to make light of the situation a year ago. Just take a look at it in the tweet below.
Isn't that just the best? It's a really fun nod to the original announcement of the title, and of course something you can proudly display on your shelf. It's just a sleeve though, so if you prefer to keep it in pristine condition, you can opt with the original boxart and place the limited edition sleeve some place safe. We sure would be if we were pre-ordering from Walmart Canada.
Are you changing your pre-order now to Walmart Canada? Laugh at digital purchasers in the comments below, because of course, they don't get the chance to own this worthy item.
[source twitter.com]