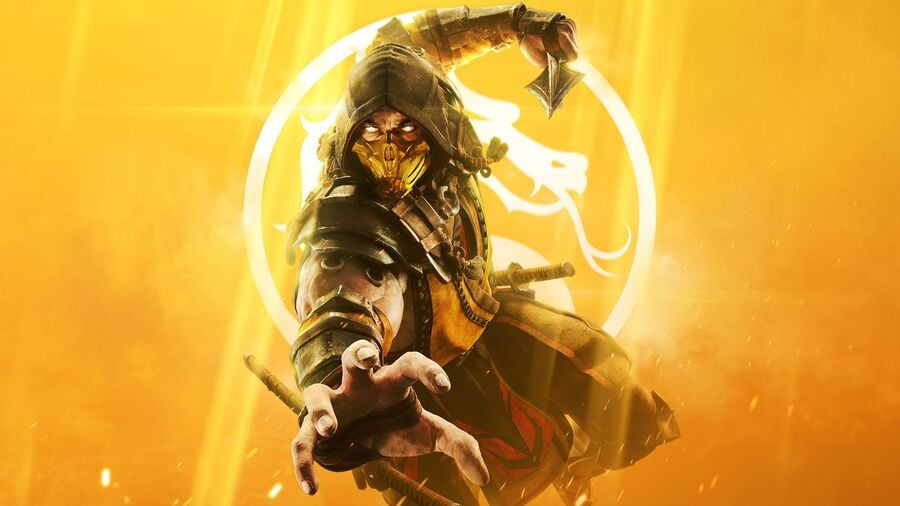 Which characters have been confirmed for Mortal Kombat 11? Warner Bros has granted NetherRealm Studios another eye-watering budget to make the latest MK game its goriest yet, and with high-profile celebrities like Ronda Rousey attached to the project, you can expect this brawler to be one of the best-selling fighters of the generation. But which challengers have made the grade? Here's a list of all confirmed Mortal Kombat 11 characters so far.
All Mortal Kombat 11 Confirmed Characters
Below is a list of all confirmed Mortal Kombat 11 characters to date. Be sure to bookmark this page and check back for regular updates.
Baraka
Cassie Cage
Cetrion - New Character
Erron Black
D'Vorah
Geras - New Character
Jacqui Briggs
Jade
Jax Briggs
Johnny Cage
Kabal
Kano
Kitana
Kollector - New Character
Kotal Kahn
Kung Lao
Liu Kang
Noob Saibot
Raiden
Scorpion
Shang Tsung - DLC Character
Skarlet
Sonya Blade
Sub-Zero
Shao Khan - Pre-Order Bonus
---
Which of the confirmed Mortal Kombat 11 characters will you be maining? Is there anyone not already in the roster that you hope makes the cut? Punch your opponent's face off in the comments section below.