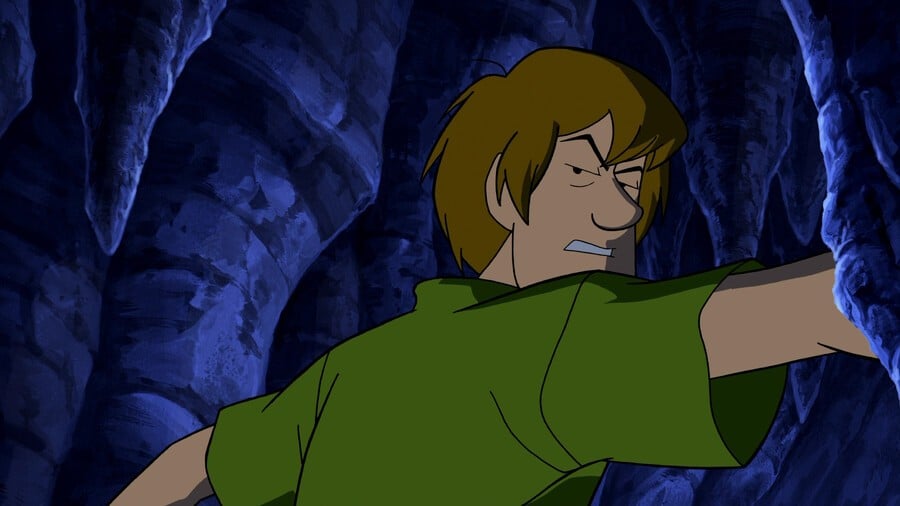 Okay, dumb news story time: Shaggy, of Scooby Doo fame, isn't going to be in Mortal Kombat 11. And we were so ready to update our confirmed character guide, too.
If you have absolutely no idea what we're talking about, then consider us envious. Basically, some fans petitioned to get Shaggy in the game following on from the bafflingly popular 'Ultra Instinct Shaggy' internet meme. Look, we love a bit of Dragon Ball but this is lost even on us.
Anyway, it's time to holster the hot memes for now, because developer NetherRealm has said it ain't happening. During a livestream earlier tonight, community manager Tyler Lansdown held nothing back: "Shaggy will not be in the game. Ever. Sorry, dead meme."
So that's that. Here's hoping that we never have to write about Scooby Doo memes again!
No but seriously, when's the surprise DLC reveal?