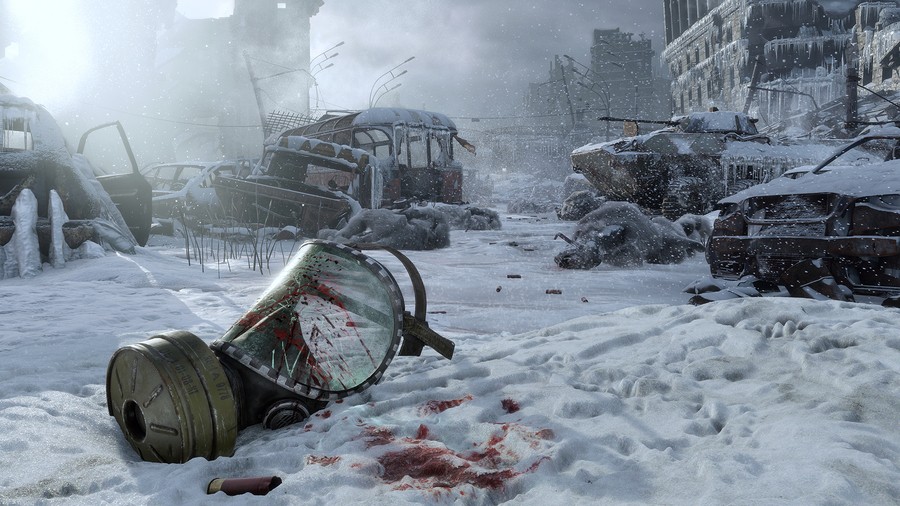 Released a few days ago at the time of writing, the patch aiming to improve the controls and general feel of Metro; Exodus on PS4 has been a success, based on the majority of comments that we've been reading around the web.
When the game launched on Sony's system last month, it was criticised by many for the sluggish way in which the first-person shooter controlled. Some cited input lag while others claimed that the title was just far too weighty. Fortunately, this latest update, 1.03, does seem to have made a difference.
Here are the patch notes from developer 4A Games:
General stability improvements
General input responsiveness improvements

Improved animation and general action timing to shave specific perceived latencies.
Added 3rd Controller Sensitivity preset, which now has much faster camera movement acceleration, and will be set by default now for new players. If you are mid-game, you will need to manually select this preset from Options > Controller > Sensitivity to see if you prefer this adjustment
Fixed cumulative latency cases with vsync/framerate.

Added save backup system for PS4
Fixed various issues with general saving system
Fixed other general issues
Have you been playing Exodus since the update? Let us know how you think it plays in the comments section below.
[source metrothegame.com]