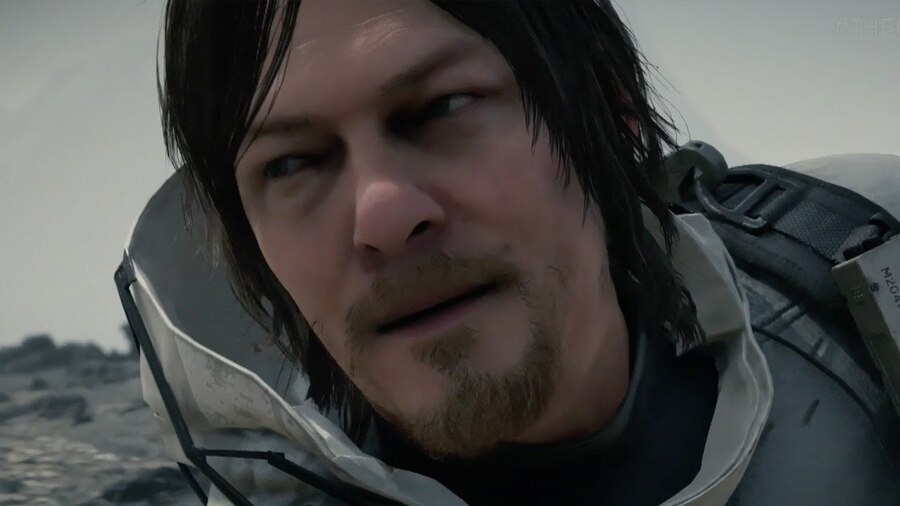 Hideo Kojima has provided an impromptu update on Death Stranding's progress, suggesting potentially we may see more of the PlayStation 4 exclusive during Sony's State of Play livestream tomorrow. As part of a random social media post, the auteur said that the title had entered a "critical phase" of development, and he added that he plays the exclusive every day.
Effectively, the Metal Gear man said while the title hasn't reached testing yet, he's piecing together all of the systems and mechanics into one game. He explained: "It's a process to connect the parts." Earlier this month, it was revealed that the title is "slightly behind schedule", but it's reassuring to know that there's more to Kojima's day than posting pretty photos of ramen on Instagram.
Should the title make an appearance, you can find out what time Sony's State of Play livestream is scheduled to start through the link.
[source twitter.com]