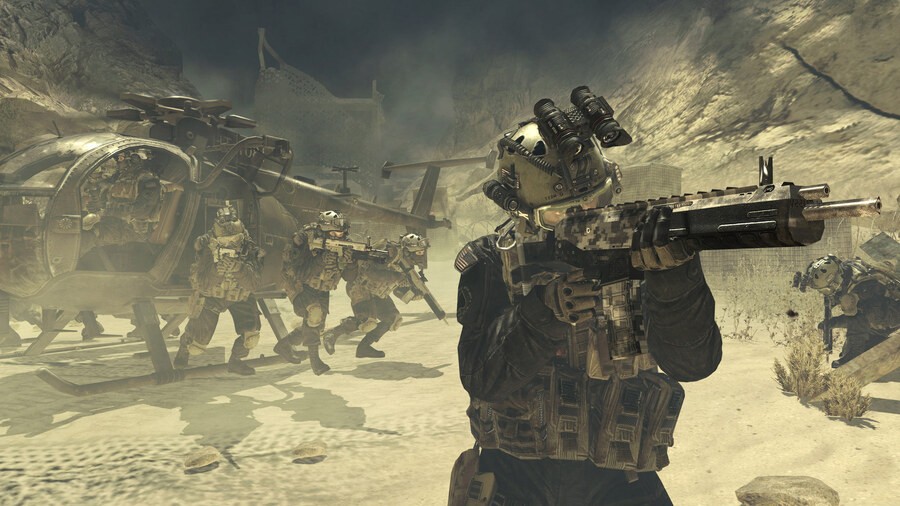 Huh, remember when we speculated towards the end of 2018 what had happened to Call of Duty: Modern Warfare 2 Remastered? Well, it looks like the remaster is actually set to put in an appearance this year after the title received a rating from the Pan European Game Information board.
Courtesy of Gematsu, the rating specifically calls details to the fact that the game is called Call of Duty: Modern Warfare 2 Campaign Remastered. This would suggest that the package will only include the single-player campaign, lining up with rumours from last year that suggested the multiplayer offering would fall by the wayside. It's definitely possible that the game could come packaged with a collector's edition of 2019's Call of Duty, similar to what happened with Call of Duty: Infinite Warfare and its remaster of the game-changing Call of Duty 4: Modern Warfare.
Would you be prepared to pay extra to get your hands on the infamous No Russian level on PS4? Remember you can't call in a killstreak in the comments below.
[source gematsu.com]