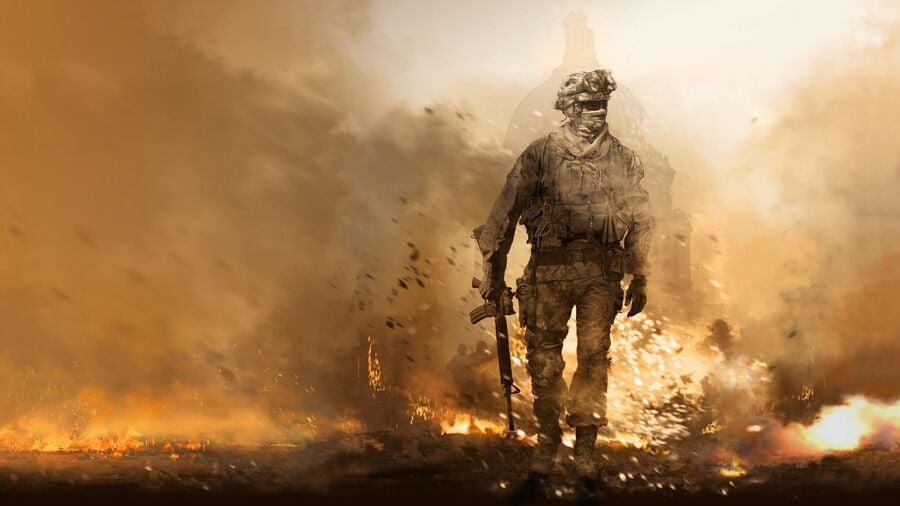 Call of Duty: Black Ops 4 launches tomorrow, and unless Treyarch has a seriously impressive bait and switch up its sleeve, it appears that Call of Duty: Modern Warfare 2 Remastered was never actually a thing at all.
Originally reported by Call of Duty fan site Charlie Intel, it was rumoured that the 2009 FPS behemoth would be remastered alongside the release of Black Ops 4, similar to that of Call of Duty: Modern Warfare Remastered being bundled with Call of Duty: Infinite Warfare. The biggest sticking point of the entire ordeal though was that the re-release would be single player only, an aspect that was also reinforced by Kotaku's Jason Schreier in an episode of Greg Miller's Kinda Funny Games Daily.
The rumour made sense, too, with this year's iteration ditching its campaign in favour of multiplayer, zombies, and the new Blackout mode. Maybe the remaster never existed at all? Maybe the backlash to the lack of multiplayer forced the developer to go back to the drawing board? We can only speculate, but what we are confident of is that you won't be seeing Call of Duty: Modern Warfare 2 Remastered this year.