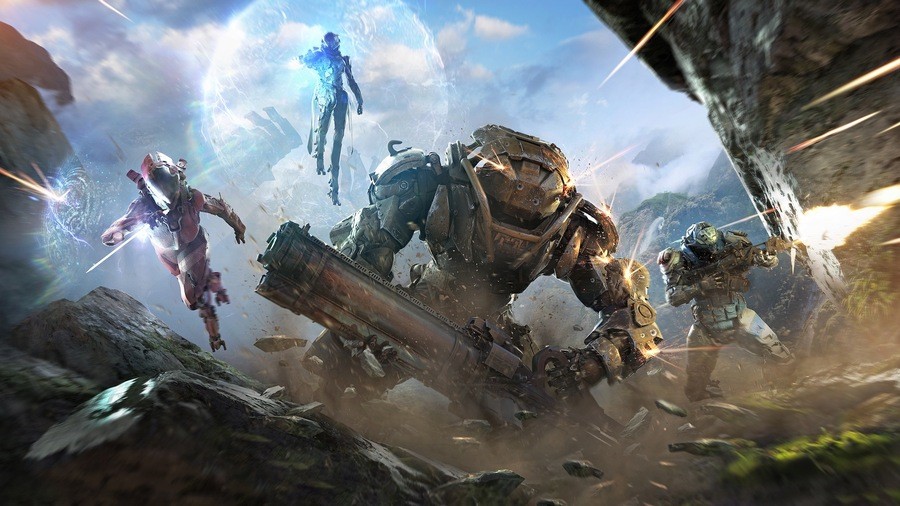 ANTHEM just can't catch a break, can it? If it's not causing players to demand refunds or going down for emergency maintenance, it's now crashing and/or completely bricking PS4 consoles.
As previously reported, Sony has issued refunds to a number of people after ANTHEM caused their system to shut off completely, and a select few players have been left with a completely broken console after the ordeal.
Indeed, multiple users have gotten in touch with Kotaku, with the website itself stating: "We've also gotten tips from players affected by the issue, including at least one who says that ANTHEM bricked their PS4 as well."
BioWare has reached out to players by way of the EA Help Twitter account, asking for further details on the problems that some users are having:
Have you had trouble playing ANTHEM? Don't break your PS4 in the comments below.
[source twitter.com, via kotaku.com]