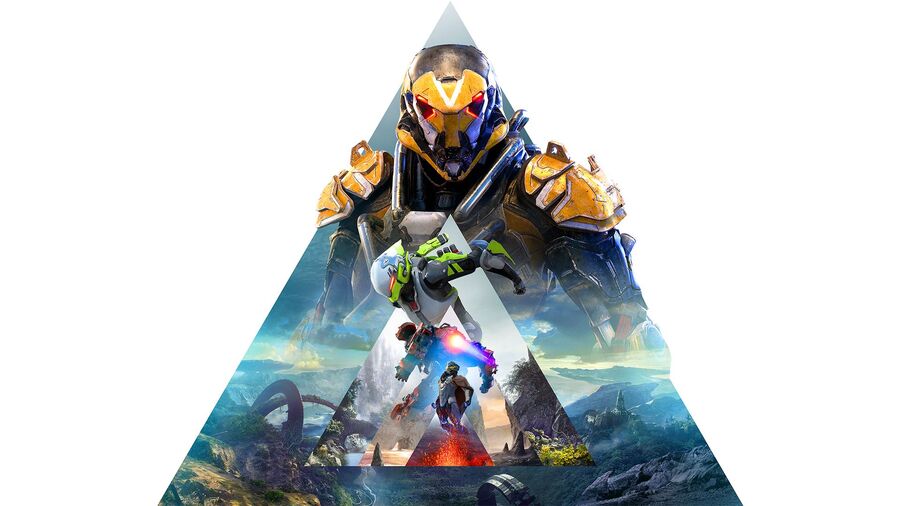 ANTHEM's been out for a few weeks now, but it's safe to say that it's struggled to find its footing. From lukewarm critic reviews to increasingly prevalent gameplay issues, it feels like ANTHEM's barely had a chance to establish itself. However, BioWare says that it's still very much committed to the project, and will continue to improve it.
In a new statement from general manager Casey Hudson, the studio veteran outlines the current situation. "It's been a wild ride these last few weeks. On the one hand it's been a rougher launch than expected," Hudson writes. "As much as we tested and prepared to make sure everything was ready, we were also ready for the possibility that unexpected issues might arise at launch. And we continue to be committed to responding to them."
It comes as no surprise, but it clearly sounds like BioWare's had its hands full with ANTHEM. We imagine that launching a new property can't be easy, especially when it's something outside of your studio's traditional comfort zone. "With Anthem we're trying something a little different than we've done before. And likewise our upcoming games will be different from Anthem. But with everything we do, we focus on staying true to our mission, creating worlds that inspire you to become the hero of your own story," Hudson explains.
He concludes: "We're excited to prove that with Anthem, the best is yet to come." For the developer's sake as well as the game's, we certainly hope that's the case.
What do you see in store for ANTHEM? Will BioWare be given the time to try and set things straight, or is its looter shooter already a sinking ship? Go on a jungle expedition in the comments section below.
[source blog.bioware.com]