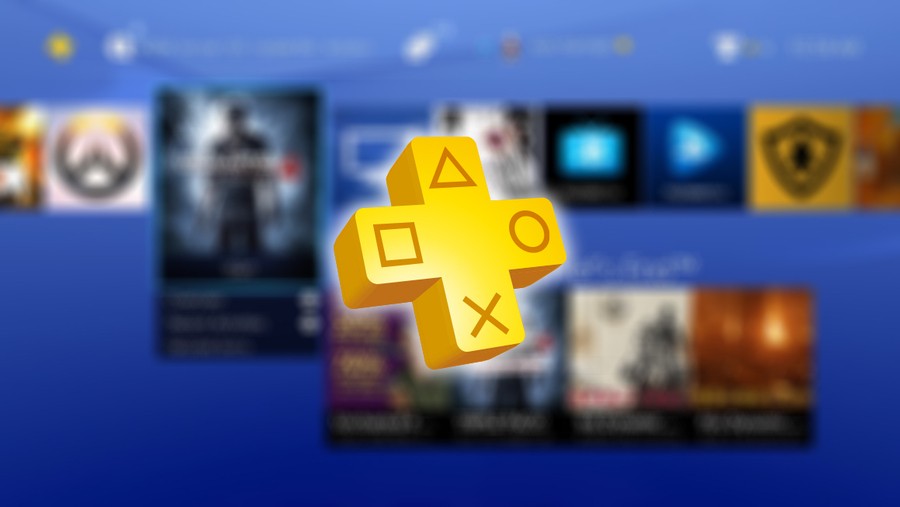 Sony's making more revenue from the PlayStation Network than Nintendo is in its entirety, which demonstrates the scale of the juggernaut that the Japanese giant has created. Of course, a huge hunk of change can be attributed to PlayStation Plus, the subscription service which allows PlayStation 4 owners to download a selection of free games every month – and also enables them to play online.
This generation, the company's been particularly good at not only retaining existing subscribers, but also expanding its audience. And as part of today's financial report, it revealed that as of 31st December, the service has a whopping 36.3 million members. That's a record, up two million from the end of September 2018.
It means that around 40 per cent of all PlayStation 4 owners are subscribed to the service, but it's perhaps worth remembering that people who've purchased multiple consoles – such as those who've upgraded to the PS4 Pro, for example – skew the attach rate somewhat. With an annual subscription costing around $50, though, you don't need an abacus to know that PS Plus is effectively a cash cow now.
[source sony.net]