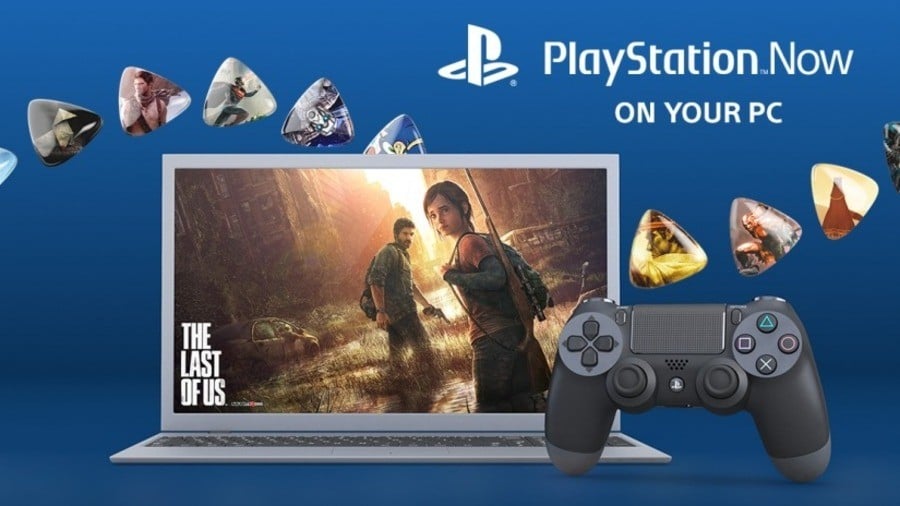 You wouldn't know that Sony's the only major gaming manufacturer with a cloud-based streaming solution, would you? There's so much babble about Microsoft, Google, and Apple at the moment that it can be easy to forget that PlayStation Now exists, works relatively well, and continues to expand around the globe.
Nevertheless, unlike some other organisations, Worldwide Studios chairman Shawn Layden doesn't believe that a Netflix-like delivery format is the be all and end all for gaming – at least not right now.
He told CNET: "If you're PlayStation and you're available in 168 countries around the world, streaming will be a thing which will have interest to certain people in certain places. But still, for the vast majority of the gaming community, our 94 million PlayStation 4s out there, I think there's much life left in a local console."
Layden reiterated that given the global appeal of PlayStation, it will always provide solutions for locations that simply don't have the infrastructure for streaming. "If the PlayStation continues to grow at this rate, we can leave no gamer behind," he said. "But streaming is something that PlayStation is active in and we want to make sure we keep current in that technology."
This is the right way to go as far as we're concerned. Obviously there are certain cities where streaming is ready for the primetime right now, but Sony is well aware that its brand is relevant worldwide, and some countries or locations simply aren't up to the task just yet. That will eventually change, so continued investment into PlayStation Now is required – it's just not the sole focus for the foreseeable future.
[source cnet.com]