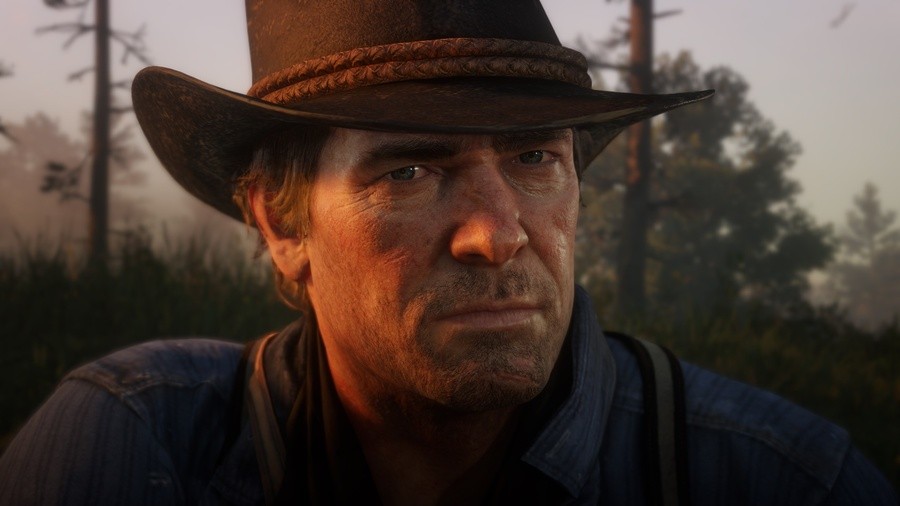 We all knew that Red Dead Redemption 2 was going to be a colossal hit, but even Take-Two, Rockstar's parent company, didn't expect it to do as well as it has. The open world epic has shipped a rather staggering 23 million copies since it launched in October last year, the kind of number that we expect from only the biggest of gaming blockbusters.
"The title shipped more in its first 15 days than the first Red Dead Redemption shipped in eight years, and it has the highest opening weekend of any title in entertainment history of any sort - $725 million. So we do feel really good about it," Take-Two's Strauss Zelnick said during the company's latest earnings call. A huge contributing factor to the firm exceeding its revenue targets, Rockstar's latest has surpassed Take Two's expectations.
"It is very hard to call where we'll go from here, other than to say we're thrilled with what it has achieved so far," Zelnick added.
As for Red Dead Online, things don't sound quite so rosy, but Zelnick reassures that Take-Two is still happy with how the multiplayer portion of the title is performing. "It's a beta offering, of course. And it's gone about as we had expected," he said. "Red Dead Online has more engagement [compared to GTA Online at this point in its life], is doing better and has a lot more early traction. Which we think is very encouraging."
Red Dead Redemption 2 has been a gigantic success then, but did you see this coming? Ride into the comments section below.
[source gamesindustry.biz]