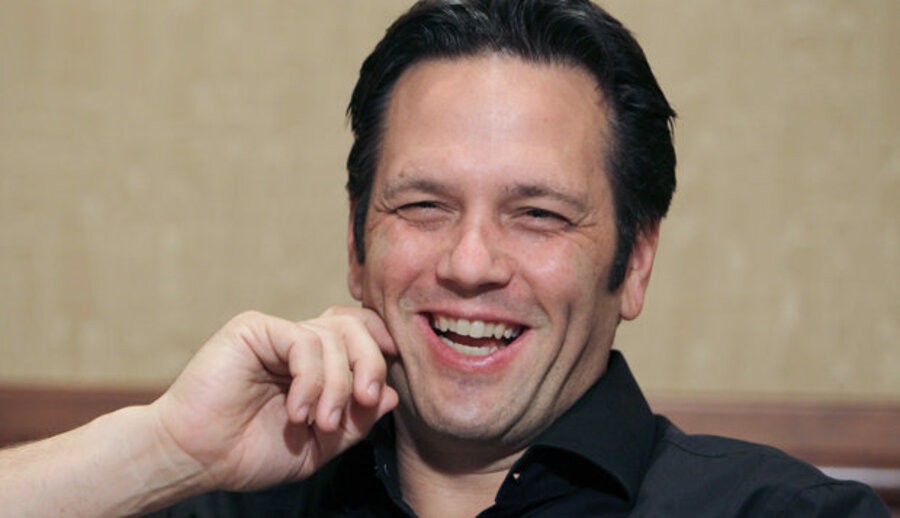 This is an interesting story. As reported by GamesIndustry, Microsoft has scheduled in a talk at GDC 2019, set to take place next month, and it highlights the corporation's plans to spread Xbox Live beyond its own platforms. The talk is titled 'Xbox Live: Growing & Engaging Your Gaming Community Across iOS, Android, Switch, Xbox, and PC', and the main message seems to be that Microsoft wants to make it easier for developers to connect players across platforms using a new dev kit.
The description explains a little further: "Get a first look at the SDK to enable game developers to connect players between iOS, Android, and Switch in addition to Xbox and any game in the Microsoft Store on Windows PCs." Basically, Microsoft wants to provide developers with the tools to implement Xbox Live across almost all major platforms, expanding the network's reach to far more screens. You already have to log into the service to play games like Minecraft on other systems, but this seems to be far more wide-reaching.
Conspicuous by its absence is PlayStation, but it's not impossible to understand why. Sony's platform offers easily the largest gaming network - PlayStation Network earns more than Xbox in its entirety - so crossing beams with Xbox Live wouldn't really make a lot of sense. The platform holder doesn't really need to let Microsoft benefit from its large pool of players.
Of course, Microsoft's plans haven't been officially laid out as of yet, so we can't be totally sure about its intentions. Sony slackened on the idea of cross platform play, but we'll have to wait and see how this develops before we make any grand assumptions. We should learn a bit more about all this once Microsoft has delivered its talk at GDC in March.
[source schedule.gdconf.com, via gamesindustry.biz]