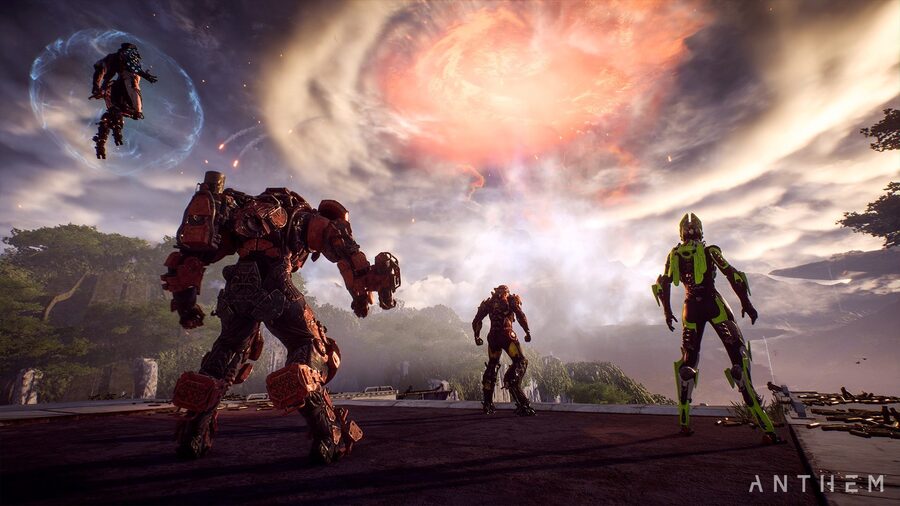 Despite topping the latest charts, ANTHEM has struggled at retail in the UK. Its initial figures are below even Mass Effect: Andromeda's -- a game that was deemed something of a flop in its time. And now, as if to add insult to injury, Amazon UK has ANTHEM in stock for just £35 on PS4.
Seeing game prices suddenly drop is nothing new -- especially if they're seemingly finding it difficult to crack the market -- but ANTHEM has gone from full retail price down to £35 in three days. It's only been available on PS4 for a single weekend!
We very rarely see a price drop this hard this fast, and the bad news for ANTHEM is that prices aren't being slashed in the UK alone. We've seen reports that it's being heavily discounted in other European countries, too.
What do you make of this? Would you be tempted to pick ANTHEM up at this price? Feel free to negotiate in the comments section below.
[via amazon.co.uk]