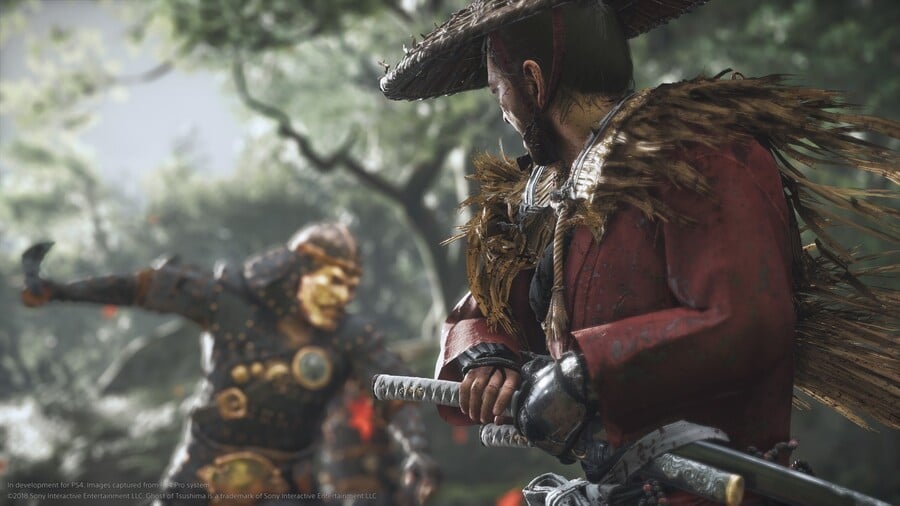 Sony's plans for 2019 are pretty much shrouded in secrecy so far. We know that the company won't be attending E3 2019 and we also know that it's got Days Gone coming out in the near future, but beyond that – well, your guess is as good as ours. Among various pieces of corporate backslapping overnight, new PlayStation boss John Kodera took a moment to thank fans and look to the future.
"I would like to express my deepest gratitude to our passionate community around the globe, and our partners, for helping us achieve these milestones," he said. "This year, we will bring more enhanced experiences to our fans along with a highly anticipated lineup of games that are only possible on PS4. As we look toward the next PS4 milestone, SIE will continue to evolve, and we will further expand the platform to deliver the best interactive entertainment experiences to the world."
So what can we infer from this? Well, it's just PR really, but we like what Kodera says about Sony continuing to "evolve". We've already seen signs of that with the way it changed its position on cross-play, so we hope the company's going to continue to be forward-thinking like this into the future. The one thing we really want to know is how it intends to communicate with consumers this year – hopefully we find out what it's got in store soon.
[source gamesindustry.biz]