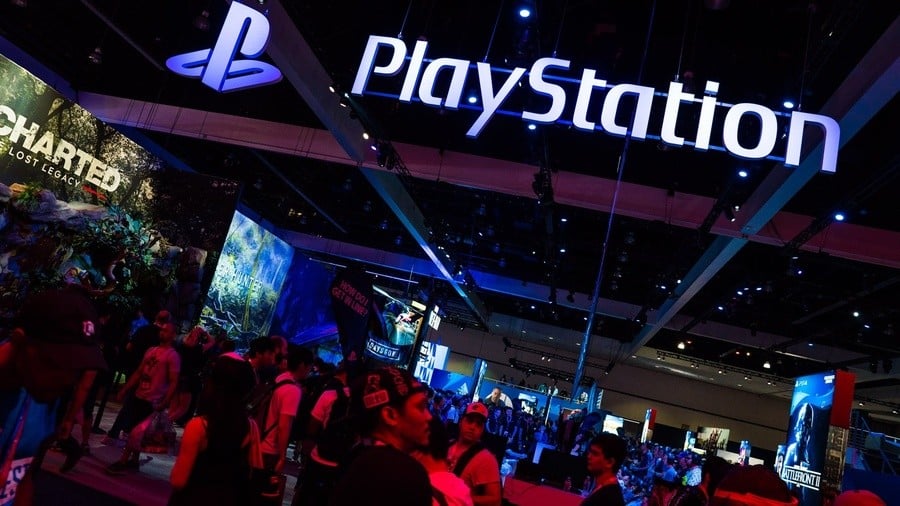 Infamous industry analyst Michael Pachter believes that Sony has made a mistake skipping E3 2019, and likened the organisation to a "child taking their ball home" after last year's event didn't quite go to plan. Speaking with Gaming Bolt, the Wedbush Securities employee said that he thinks this is a one-off, and that the firm will return to the Los Angeles convention in the future.
"I think they made a bad decision," he claimed. "I think they somehow internally determined that the money's not well spent – and they're wrong. I don't know what they spend on E3, but even if it's $15 million, they get $15 million of publicity out of it. So I think they're fools to bypass the show. And they'll be back."
Pachter said of last year's show: "They had that stupid walk-through that nobody understood, and it just wasn't fun. And I think they probably spent a ton on that. And they're very much guys who don't acknowledge that they did anything wrong, so they just take their ball and go home, because it didn't work well."
The analyst believes that an internal emphasis on the next generation is behind the organisation's decision to skip E3 2019, and he reckons there'll be some kind of PSX event – either next fall or in Spring 2020. "I think it's all related to gearing up for the next-generation console," he concluded.
To be fair to Pachter, there's truth to some of the things he's saying here; last year's show was a bit of a disaster, and it's pretty clear the company overthought things. That said, we're not sure it's fair to label the firm "fools" until we know exactly what it's got in store for 2019 – maybe it's cooking up something better than E3? All will be revealed.
[source gamingbolt.com]