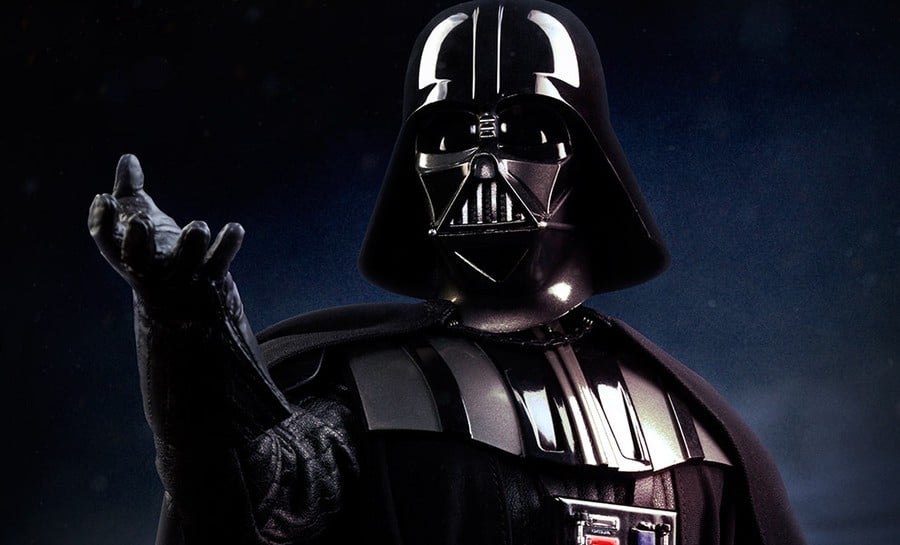 Remember that supposed open world Star Wars game that was outed as EA shut down Visceral Games back in 2017? No? Maybe? Well it doesn't really matter either way, because Kotaku's reporting that the project has been cancelled.
Apparently, this open world adventure started out as Visceral Games' linear Star Wars action title -- the one that was being moulded by former Uncharted director Amy Hennig -- but of course, the studio was axed. The project was then completely rebooted as the aforementioned open world title.
We had seen nothing of the game so we can't exactly shed a tear over its cancellation, but this is just going to be remembered as yet another example of how EA has butchered the potential of its Star Wars contract.
Offer your prayers to Respawn Entertainment's Jedi: Fallen Order -- which is due to release near the end of 2019 -- in the comments section below.
[source kotaku.com]