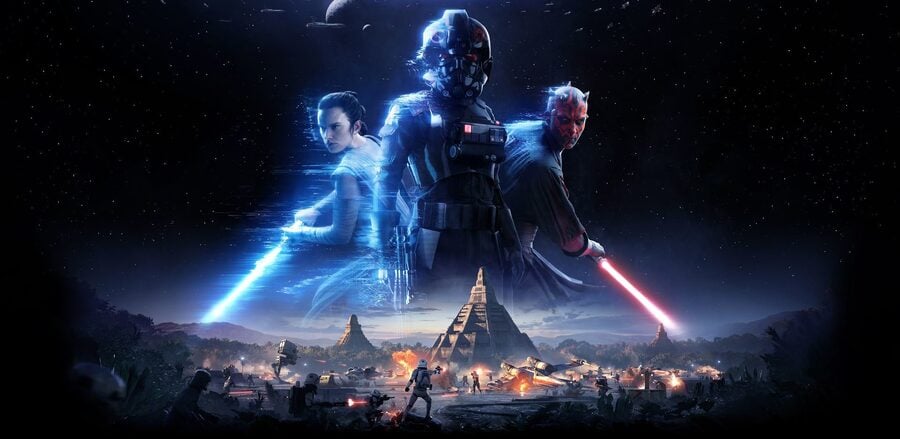 It wouldn't exactly be a surprise to learn that EA is working on an open world Star Wars game, but thanks to a job listing for EA Vancouver, we now have a pretty big clue that suggests exactly that.
EA Vancouver took over development duties on Visceral Games' Star Wars project after the publisher closed the studio last year. Speculation was rife that the game's new direction would see it become an open world title with loot boxes and microtransactions. A new job listing for a Lead Online Engineer did initially say the successful applicant would be working on "Online features for a Star Wars Open World project", but this appears to have been edited out since it was initially posted.
Potentially we might learn more during E3 in a few months, but with no indication of how far along the project is at this point, it could be a while before we learn any more details. Still, it seems like an open world adventure is pretty certain.
Are you excited by a potential open world Star Wars game? Shoot first in the comments below.
[source videogamer.com]