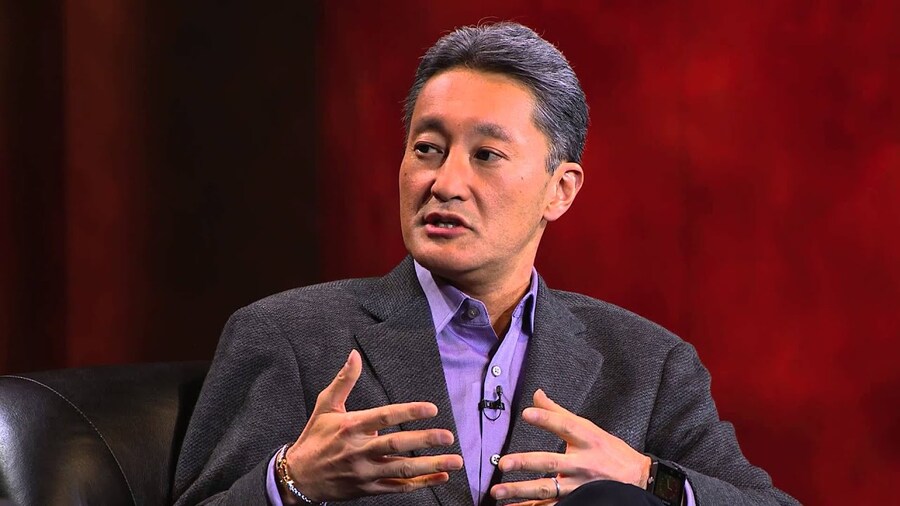 It took the last month of the year for the Nintendo Switch to topple the PlayStation 4, but Sony's system was forced to settle for second place in the United States' hardware hierarchy for 2018. While the PS4 had been leading NPD for the vast majority of the year, the Japanese giant opted not to offer any significant discounts during the all-important Christmas shopping season, meaning that Super Smash Bros. Ultimate had more than enough momentum to push the House of Mario's hybrid machine in front.
It's not a disastrous result for Sony, of course, with the PS4 now entering its twilight years. We suspect that unless the platform holder has a price cut in the pipeline, then 2019 will see it spend the majority of its time in second place while it prepares for the PlayStation 5. As has been the case all year round, though, all three consoles sold terrifically well in 2018, with overall hardware spend at its highest in a decade. Incredibly, both the PS4 and the Xbox One – despite their age – achieved year-on-year gains, demonstrating the impact of mid-cycle upgrades like the PS4 Pro.
Overall, the industry was up two per cent in December 2018 compared to last year, totalling $3.415 billion in revenue. The best-selling game for the month, as previously alluded to, was Nintendo's anticipated mash-up brawler, with Call of Duty: Black Ops 4 and Red Dead Redemption 2 rounding out the top three. Rockstar's open world epic was the best-selling game of the year, with Marvel's Spider-Man ending as the best-selling PS4 exclusive.
NPD Software Top 20: December 2018
Super Smash Bros. Ultimate*
Call of Duty: Black Ops 4**
Red Dead Redemption II
Battlefield V**
NBA 2K19
Mario Kart 8*
Madden NFL 19**
Super Mario Party*
Pokemon: Lets Go Pikachu*
Marvel's Spider-Man
Assassin's Creed: Odyssey
Pokemon: Lets Go Eevee*
Super Mario Odyssey*
The Legend of Zelda: Breath of the Wild*
Just Cause 4
FIFA 19
Grand Theft Auto V
Minecraft
Spyro Reignited Trilogy**
Fallout 76*
NPD Best Selling Games of 2018
Red Dead Redemption 2
Call of Duty: Black Ops 4**
NBA 2K19
Madden NFL 19
Super Smash Bros. Ultimate*
Marvel's Spider-Man
Far Cry 5
God of War
Monster Hunter: World
Assassin's Creed: Odyssey
Grand Theft Auto V
Mario Kart 8*
FIFA 19**
Battlefield V**
Super Mario Odyssey*
Call of Duty: WWII**
Dragon Ball: FighterZ
The Legend of Zelda: Breath of the Wild*
Super Mario Party*
Pokemon: Lets Go Pikachu*
* No digital sales included
** No PC digital sales included
[source venturebeat.com, via venturebeat.com, venturebeat.com, venturebeat.com]