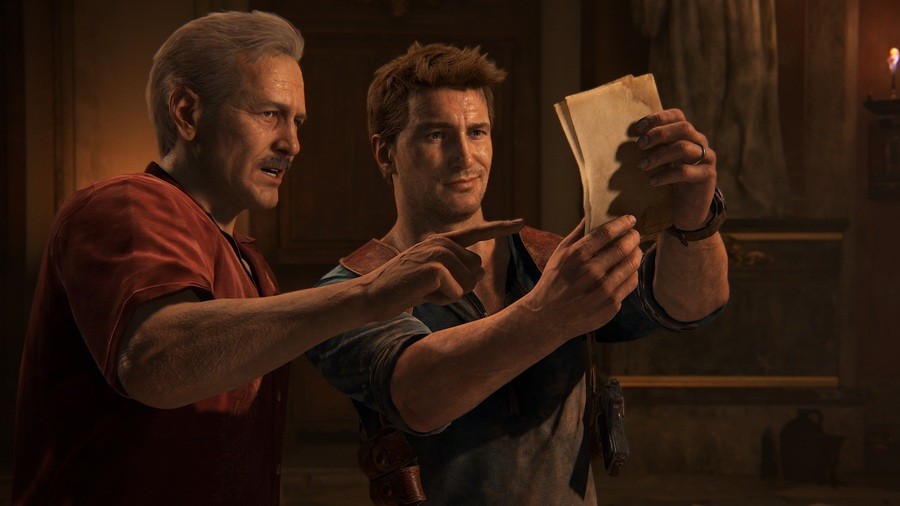 If the recent Christmas sales weren't enough, Sony's introduced another offer for European PS4 owners. This one focuses on the PlayStation Hits range of games, a selection of PS4's top titles that are already down to a reduced price. Each game is £15.99, but if you buy two in this sale, it'll only cost you £25 in total.
But what games are there to choose from? A fair few, as it happens, and there are some corkers here. Uncharted 4: A Thief's End, Ratchet & Clank, Bloodborne, Until Dawn, Yakuza 0 -- if you're missing a pair from this collection, it's well worth taking advantage of this new sale.
Will you be picking up a couple of PlayStation Hits with this offer? Dig into your pockets in the comments below.
[source store.playstation.com]