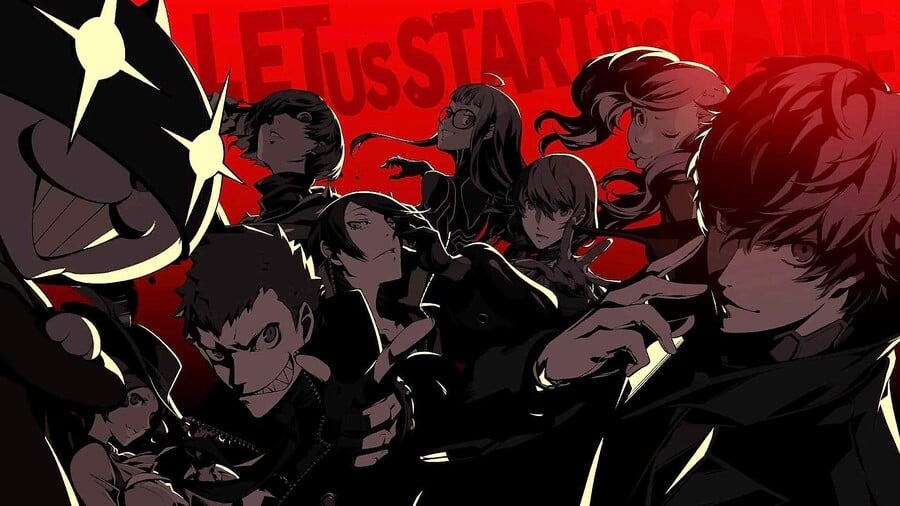 An updated or enhanced version of Persona 5 has long been rumoured, and now an official announcement is starting to look more and more likely. A while back Atlus registered a website domain for 'P5R', and the company has just moved that domain over to its own servers. This suggests that whatever P5R is, Atlus is preparing to push the project forward in a meaningful way.
Whether this means that an announcement is imminent remains to be seen, but again, it's looking like an increasingly realistic scenario. Take the fact that Joker, Persona 5's protagonist, is coming to Super Smash Bros. Ultimate as a DLC character into account, and the evidence for an updated Persona 5 really starts adding up.
What would you like to see from a potential P5R? Feel free to make Persona 5 Racing jokes in the comments section below.
[source personacentral.com]