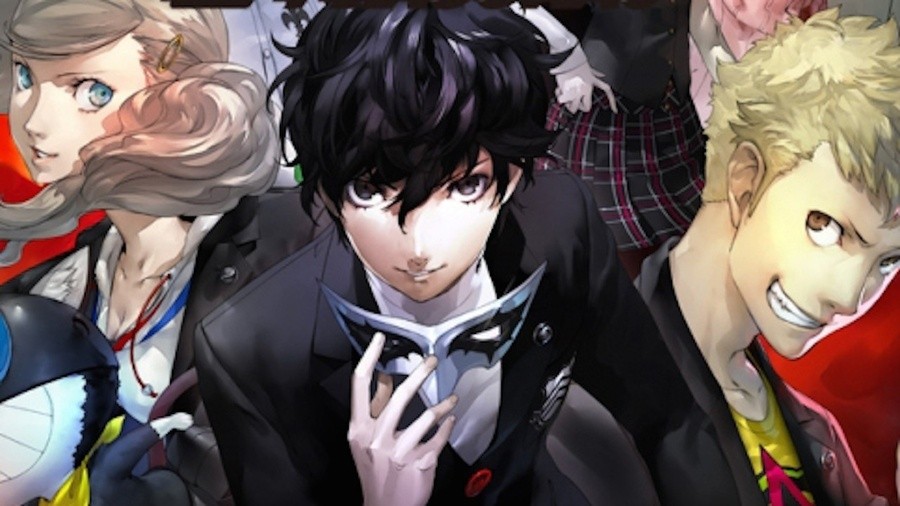 Okay, now things are getting a little more complicated. Following on from the news that Atlus had moved its P5R (Persona 5 R) website domain to its own servers -- prompting speculation of an imminent game announcement -- the company has now gone and registered several more domains through a marketing company.
The new domains include Persona5B.jp, Persona5M.jp, and Persona5S.jp, alongside abbreviated versions of each.
So what the heck does this mean? Well, at this point your guess is probably as good as ours. Companies make a habit of registering multiple website domains ahead of time, either because projects aren't finalised or they're just looking to snap up everything that could potentially relate to their product.
The fact that all of these domains are differentiated by a single letter could suggest that Atlus hasn't decided on a name for whatever this Persona 5 project is, or perhaps it's looking to make multiple versions of the same thing. Heck, knowing Atlus, these domains could be for anything, from spin-off titles and anime adaptations to live concerts and fan events.
In any case, this is one to keep an eye on over the coming weeks and months.
[source personacentral.com]