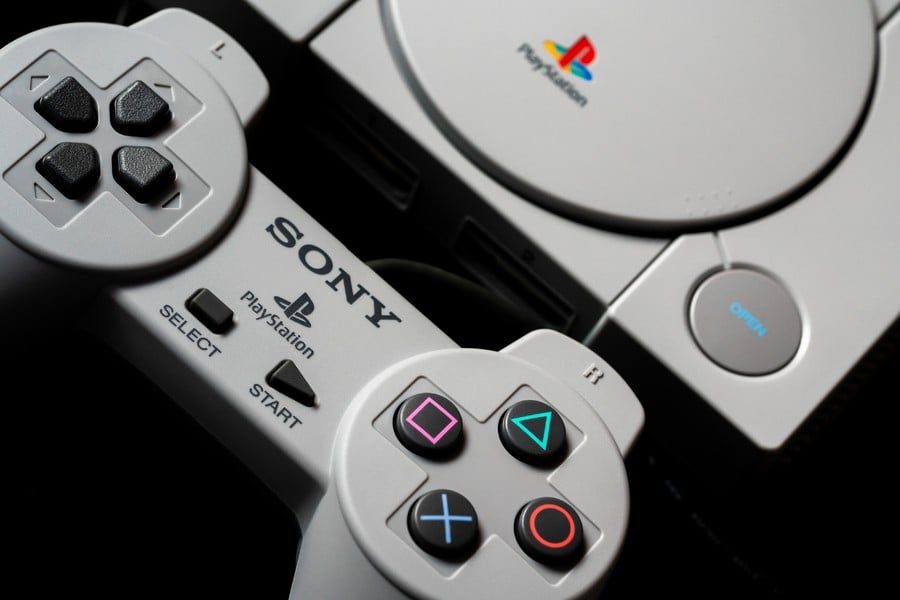 PlayStation Classic is a tidy little micro-console that looks and feels the part, but only a mother could truly love its game selection. There are some worthwhile inclusions on the slimline system, including Metal Gear Solid and Syphon Filter, but you may be wondering how you can hack the diddy device in order to add more of your own PSone titles to its roster.
Please remember before hacking your PS Classic and adding more software that any changes you make could be irreversible, and may render the warranty on your device void. Also keep in mind that when adding ROMs to the unit you must be the legal owner of the original software; Push Square does not condone software piracy in any way, shape, or form.
PS Classic Hack: How to Access the Debug Menu
In order to hack the PS Classic and gain access to its debug menu, you'll need to connect a USB keyboard to one of the micro-console's controller ports. Not all keyboards work so you'll need to experiment here, but a couple that have already been tested and confirmed to function include the Corsair K70 and Corsair K95.
To access the debug menu on the PS Classic, just push the ESC key when you're loading up a game. This will load a whole host of emulator settings, allowing you to enable CRT scanlines and even force the software to run at 60Hz – an important improvement considering a handful of the micro-console's games inexplicably run at 50Hz by default.
PS Classic Hack: How to Add More PSone Games
In order to hack your PS Classic to add more PSone games to its roster, you're going to need a USB stick and some additional software. We should reiterate at this point that you must already own the ROMs to any games you add in order for this to be legal. Also note that any unforeseen errors that may occur during the installation process could void your warranty, so proceed at your own peril.
How to Install More PSone Games on PS Classic
Here's how you can add more PSone games to your PS Classic:
Download free software BleemSync to your computer.
Extract the contents of the BleemSync .zip file to the root location of a FAT32 (up to 32GB) or EXT4 (up to 16TB) formatted USB stick.
Rename the USB stick to 'SONY'.
Create a folder in the root directory of the USB stick named 'Games'.
Create folders for every PSone game that you want to add to the PS Classic. Each folder must be numbered sequentially, and must include a sub-directory named 'GameData' with the following items included: a Game.ini file, a PCSX.cfg file, a cover art image, and the title's 'cue' and 'bin' files.
Run the file BleemSync.exe from your USB stick, which will create a 'System' folder.
Insert the USB stick into one of the PS Classic's controller ports and power it up. You should see your new games available to play.
---
Have you successfully installed more PSone games on your PS Classic yet? Have you been using the debug menu to improve your overall PS Classic experience? Keep things strictly legal in the comments section below.