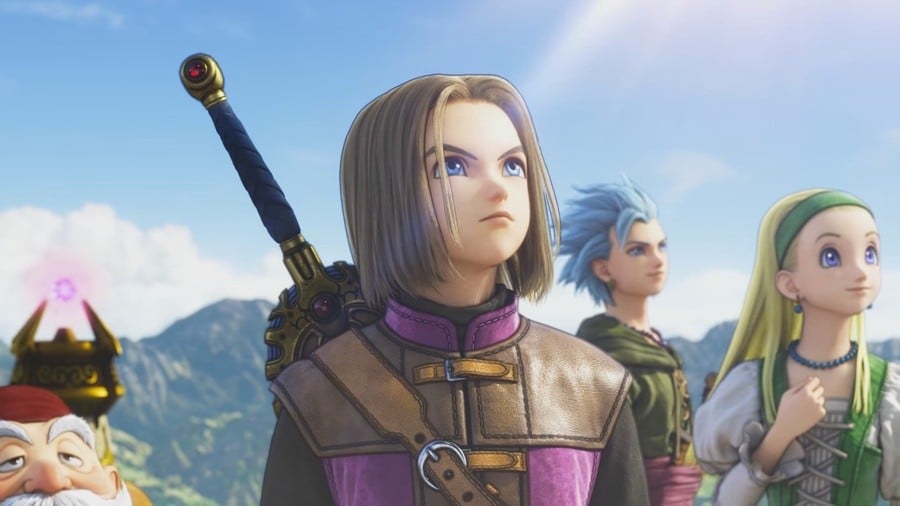 Dragon Quest XI: Echoes of an Elusive Age is a damn good Japanese role-playing game, and now that it's been out for few months here in the West, fans have just started to wonder about the series' next instalment. Fortunately, Dragon Quest creator Yuji Hori has commented on its future.
Speaking at a Japanese convention, Hori confirms that he's already started on the key themes of Dragon Quest XII, but obviously, he can't talk about any of it just yet. "Since Dragon Quest XI's scenario was well-received, this time I want the same reception for the gameplay systems, but I could also surprise everyone and make it an epic. Now I just feel like teasing everyone," Hori commented rather cheekily.
Could that be a hint towards some kind of evolution in Dragon Quest's gameplay? We'll have to wait and see.
Despite the teasing, though, Hori does say that Dragon Quest XII is still "many years away", as you'd probably expect. Nevertheless, we're looking forward to seeing it. Eventually.
[source gematsu.com]