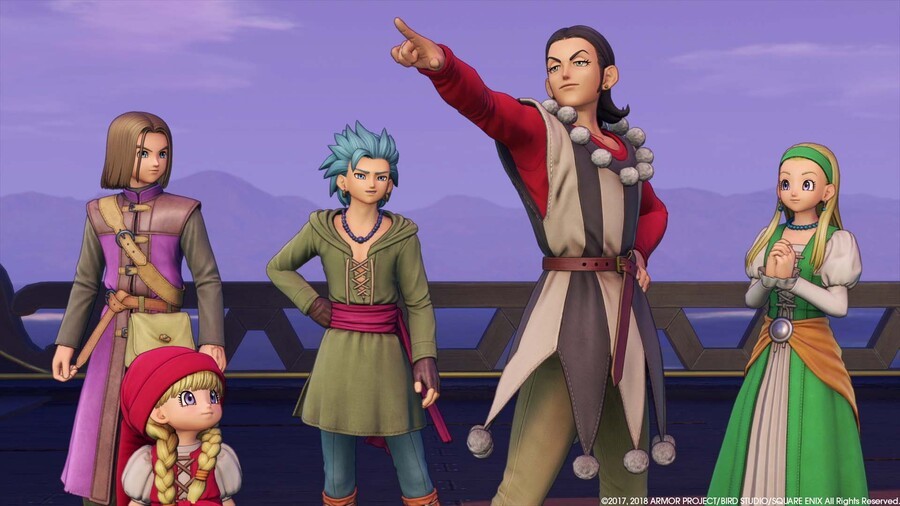 We don't quite know how well Dragon Quest XI: Echoes of an Elusive Age has performed here in the West, but given its unfortunate release date and its relatively niche appeal, among other factors, it's probably had a semi-decent run at best. What's more, new sales data from Square Enix seems to back this theory up.
The publisher has revealed that the fantastic role-playing title has topped four million copies worldwide -- a figure that includes both the PlayStation 4 version of the game and the Japan exclusive 3DS version, as well as digital numbers.
As Gematsu points out, however, Japanese sales count for at least 3.2 million units, meaning that, at the absolute most, the Western release has shifted around 800,000 copies. That's not necessarily a terrible result for Square Enix, but it's still a bit disappointing. After all, we bloody love Dragon Quest XI.
Did you contribute to these sales? Don't stop questing in the comments section below.
[source jp.square-enix.com, via gematsu.com]