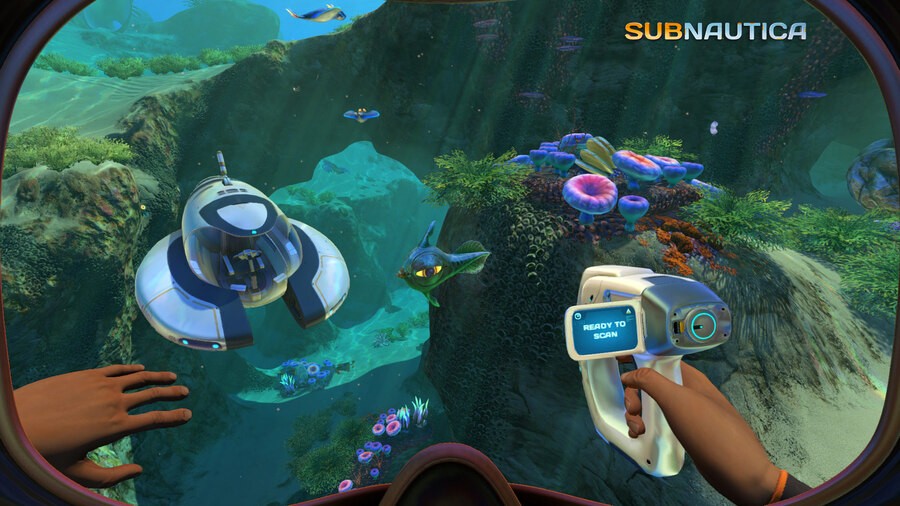 The cult-hit underwater survival game, Subnautica, is coming to PS4 very soon, but news of a release date has fluctuated like the tide. Fortunately, the developer, Unknown Worlds, has released a statement on its website concerning the console release, confirming what we've previously seen on some retailer websites -- 7th December 2018.
However, that date is only true for the European release of the physical version of the game. The boxed release in North America, as well as the digital release on PlayStation Store in all territories, come a few days earlier, on 4th December.
Are you excited to finally see what all the fuss is about in Subnautica? Will you be diving in ahead of the festive season? Take the plunge into the comments below.
[source unknownworlds.com]