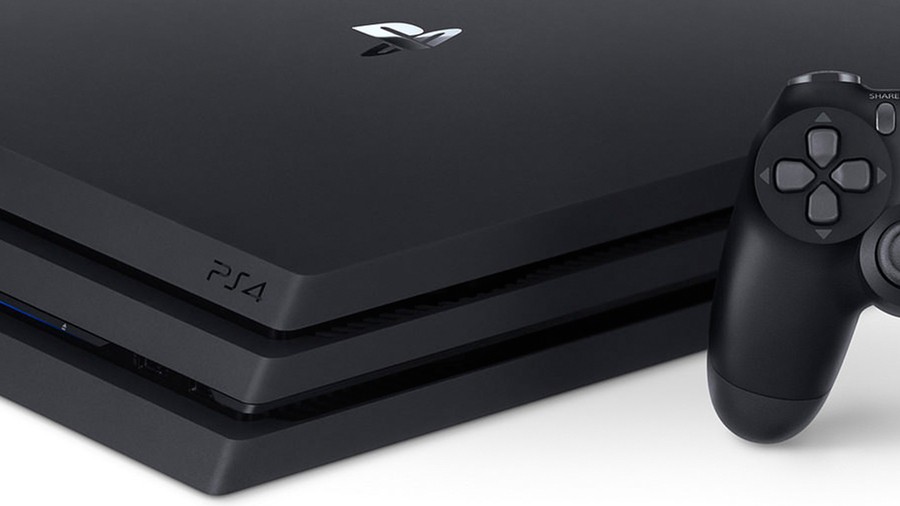 Games are taking up more and more storage space as time goes on, so it's only sensible to ensure you have as big a hard drive as possible. Currently, the only PS4 console you can buy that has more than 1TB of storage is the 2TB 500 Million Limited Edition PS4 Pro, which is extremely limited in number. However, it seems that Sony is, at least in Japan, releasing a regular PS4 Pro with improved storage.
In the platform holder's homeland, it will be launching a 2TB PS4 Pro as a standard model in the traditional Jet Black. The console releases on 21st November 2018 for a suggested retail price of 44,980 yen, which roughly translates to $399. At the moment, it seems to be a Japan only product, but we'd say it's fairly likely we'll see a PS4 Pro with a larger hard drive in the West soon enough.
Would you like to see a PS4 Pro console with 2TB of storage launch in North America and Europe? Do you have ample space on your console, or are you constantly having to make extra room? Delete some old games in the comments below.
[source jp.playstation.com, via gematsu.com]