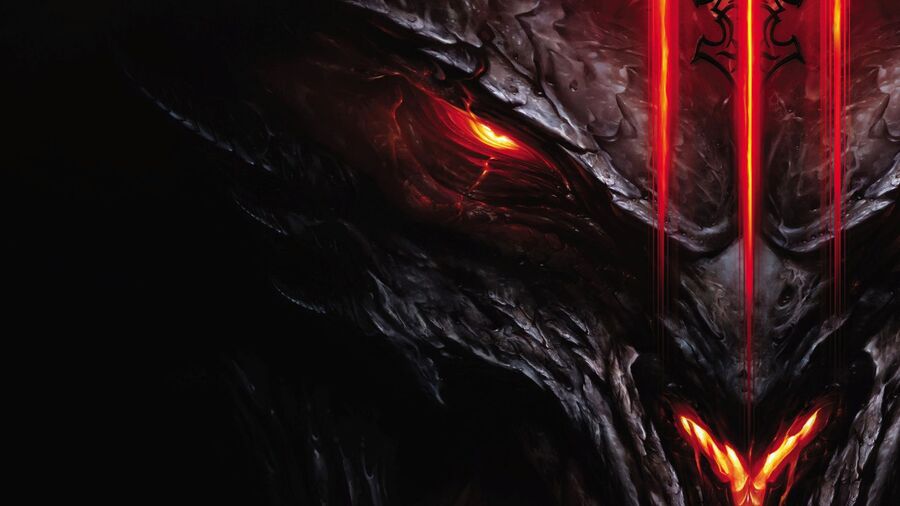 Things got a little heated over in the Diablo camp over the weekend. Blizzard closed its BlizzCon 2018 opening ceremony with a mobile game announcement that left everyone feeling a little put out. Despite the publisher's warning to keep expectations in check, fans of the series were outraged when Diablo 4 failed to appear, and in its place came Diablo Immortal.
It seems that some folks at Blizzard wanted to clear things up a little, as Kotaku received tips from numerous sources that not only confirm Diablo 4 is in development, but that an announcement video featuring the publisher's co-founder, Allen Adham, has been made. Initially, Kotaku reported that this was meant to be the closer for BlizzCon 2018's presentation, but this has been disputed by Blizzard.
Here's what the company had to say regarding the report:
First off we want to mention that we definitely hear our community. We generally don't comment on rumors or speculation, but we can say that we didn't pull any announcements from BlizzCon this year or have plans for other announcements. We do continue to have different teams working on multiple unannounced Diablo projects, and we look forward to announcing when the time is right.
If the announcement video was never destined for BlizzCon, it certainly seems to have been in talks beforehand. The video may never see the light of day, but if we're to believe Kotaku's sources, it should be a comfort to angry Diablo fans that the game they all want is indeed coming.
[source kotaku.com]