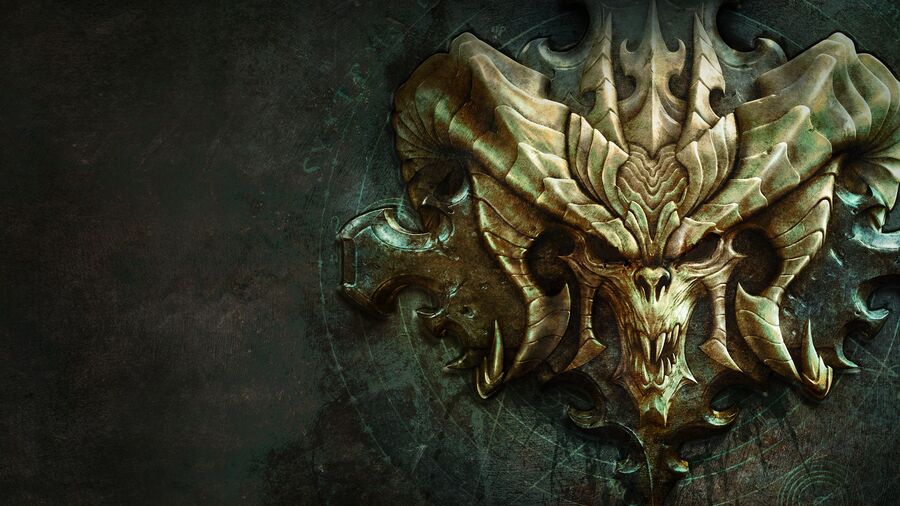 Will Diablo IV be announced at BlizzCon 2018? For a while there it was starting to seem more and more likely, with Blizzard dropping hints that the future of its loot-heavy role-playing series would be unveiled at next month's event, but now the developer's trying to temper expectations.
It's posted a statement on the official Diablo website which reads: "We know what many of you are hoping for and we can only say that 'good things come to those who wait,' but evil things often take longer. We appreciate your patience as our teams work tirelessly to create nightmarish experiences worthy of the Lord of Terror."
To us at least, that sounds like another way of saying "Diablo IV ain't gonna be announced next month". Blizzard reiterates that there will still be "Diablo-related news" at BlizzCon 2018, but it's clearly telling people not to get too excited, which is fair enough. The last thing any company wants is to be crucified for not announcing a game that was never going to be there in the first place.
So with all that in mind, what Diablo news do you want to hear? Fight back the demonic hordes in the comments section below.
[source us.diablo3.com]