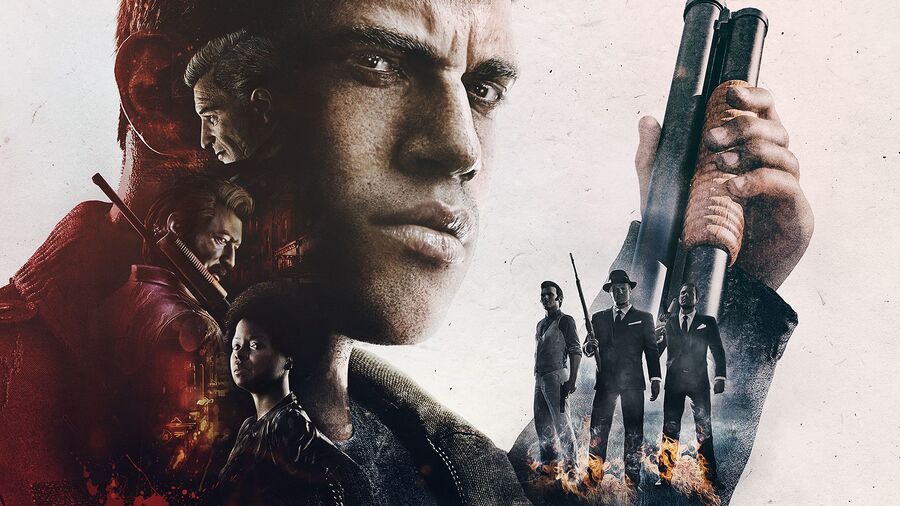 Each month, Sony throws a few more games at PlayStation Now, its subscription service that lets you stream - and with a recent overhaul, download - hundreds of titles past and present. In a new post on the North American PlayStation Blog, the platform holder details 11 new games making the jump to PS Now, and they come in all shapes and sizes. Here's the list of November's new additions:
Destroy All Humans! (PS2)
Destroy All Humans! 2 (PS2)
Harvest Moon: Save the Homeland (PS2)
Mafia III and Steep will probably be the games that catch most people's attention from this lineup, but the Destroy All Humans! games are worth a look for a quick laugh, and LocoRoco Remastered presents a great opportunity to play one of the PSP's best loved titles. All the above games can be streamed to PS4 or PC, and downloaded locally to your console.
Elsewhere, PlayStation Now is getting a small but useful update with the addition of 'Collections'. Essentially, this is a new way for the service to sort the vast number of games it offers, grouping them together by platform, genre, themes, and presumably more. This is rolling out to PS Now subscribers over the next week, so if you don't have the new option yet, it's on its way shortly.
Are you happy with this PlayStation Now update? What will you be streaming, or downloading? Please don't actually destroy any humans in the comments below.
[via blog.us.playstation.com]