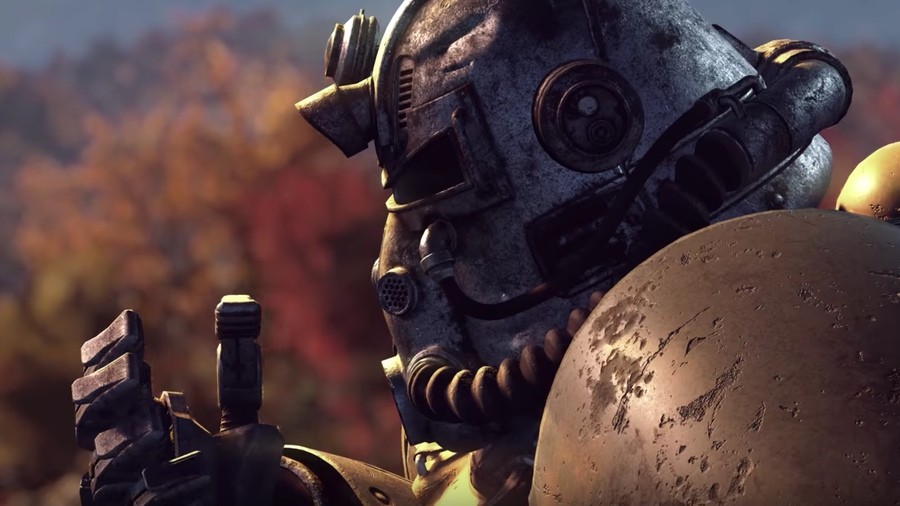 Bethesda has released the patch notes for Fallout 76's next update, which is set to be deployed next week, on the 4th December. It brings extra storage space and tweaks some game balancing. With the patch installed, high level opponents will reward less XP, boss loot should now drop properly, and automatic weapon damage has been increased.
Fair enough, but there's no mention of specific performance improvements for the PlayStation 4 version of the release. It's no secret that the game runs incredibly poorly on Sony's system, so it's a bit concerning that this next patch supposedly doesn't do anything to improve the often dismal frame rate or fix the ridiculous amount of stuttering. The latter issue was meant to be fixed via the title's previous patch, by the way.
It's looking like PS4 players have no choice but to wait and see whether the next, next update has something specific for them. Until then, let us know if you're still playing Fallout 76 in the comments section below.
[source bethesda.net]