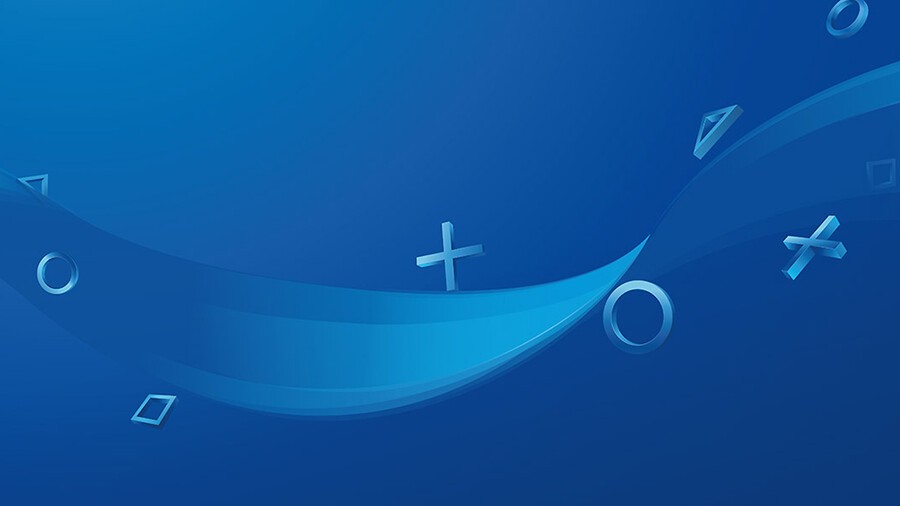 Over the weekend, many PS4 owners reported receiving a PlayStation Network message that rendered their console useless. Opening one of these messages bricks your PS4, forcing a factory reset in order to get it going again. It seems that the problem is widespread enough that Sony has caught wind of it, as it's currently working on a fix.
In an email to VG247, Sony stated: "We are aware of the situation and are planning a system software update to resolve this problem." Hopefully this will be made available soon to avoid too many people inadvertently breaking their consoles. In the meantime, there are a couple of ways you can work around the issue, which we detail in this article.
Have you been affected by this PSN message problem? Turn messaging off in the comments below.
[source vg247.com]