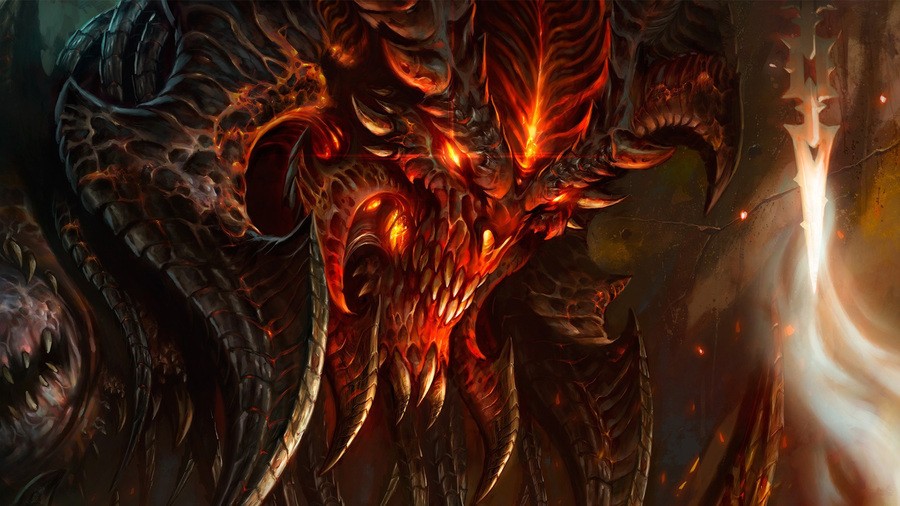 BlizzCon 2018 takes place early next month, but it seems as though people just can't wait to hear what Blizzard has to say about the future of Diablo. Recently, fans discovered new Diablo-themed merchandise on the official Blizzard store, all of it filed under 'Diablo: Reign of Terror'. Naturally, this sparked speculation over whether Blizzard had inadvertently leaked the name of its next Diablo project.
However, the company's been in touch with GameSpot since, and has said that the merch doesn't have anything to do with what it plans on talking about at BlizzCon. "These are names and copy used for some of the new products available at BlizzCon this year, and not direct references to content at the show," a Blizzard rep told the publication.
It's a bit of a shame -- we reckon Diablo: Reign of Terror is a pretty cool title.
[source gamespot.com]